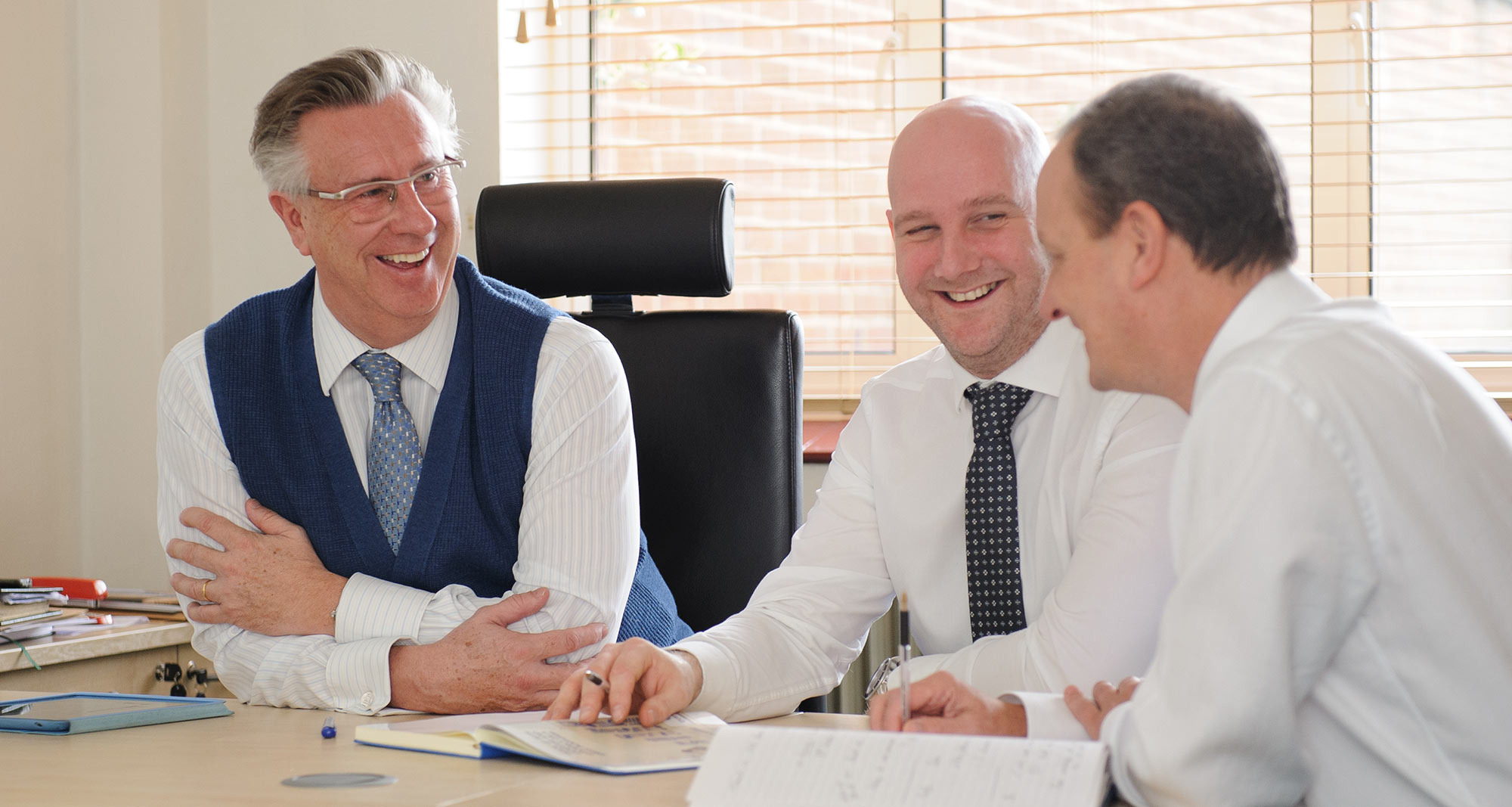 Anthony Jones Insurance Brokers was established in 1984, with offices in Bristol and Dartford.  We are a caring team, proud of our independent status and have fostered long-standing relationships with our customers and insurance partners, built on trust and reputation.
We offer specialist insurance and risk management advice to our business and private customers and provide a tailored and personal service.  Our expert staff take the time to listen to your requirements in detail to ensure we give you the right advice, drawn from our wealth of experience – and yours.  We are your insurance experts for your needs.
When you become our customer you get a unique commitment:  an independent, quality service which will provide peace of mind, whether it is cover for your business and livelihood or home and treasured belongings.
Our company has a close-knit board of directors, underpinned by a great team of loyal and empowered people. As an independent company, we know, appreciate and value each of our members of staff and we understand that our customers feel the same. Our team is experienced and stable and this means we can deliver a consistent and unparalleled level of service to everyone we deal with.
Why not watch our short film to find out a bit more about us?
Anthony Jones Insurance Brokers is the trading name of Anthony Jones (UK) Ltd, a company authorised and regulated by the Financial Conduct Authority. Anthony Jones (UK) Ltd is an independent intermediary registered in England no. 1784409.
We look forward to welcoming and helping you.  Please call us on 020 8290 4560 if you have any general questions or contact our experts to be found on each specialist page of our site.