Specialist Bicycle Theft & Damage Insurance
Comprehensive insurance cover for theft and damage of bicycles. Instant cover in the UK and overseas.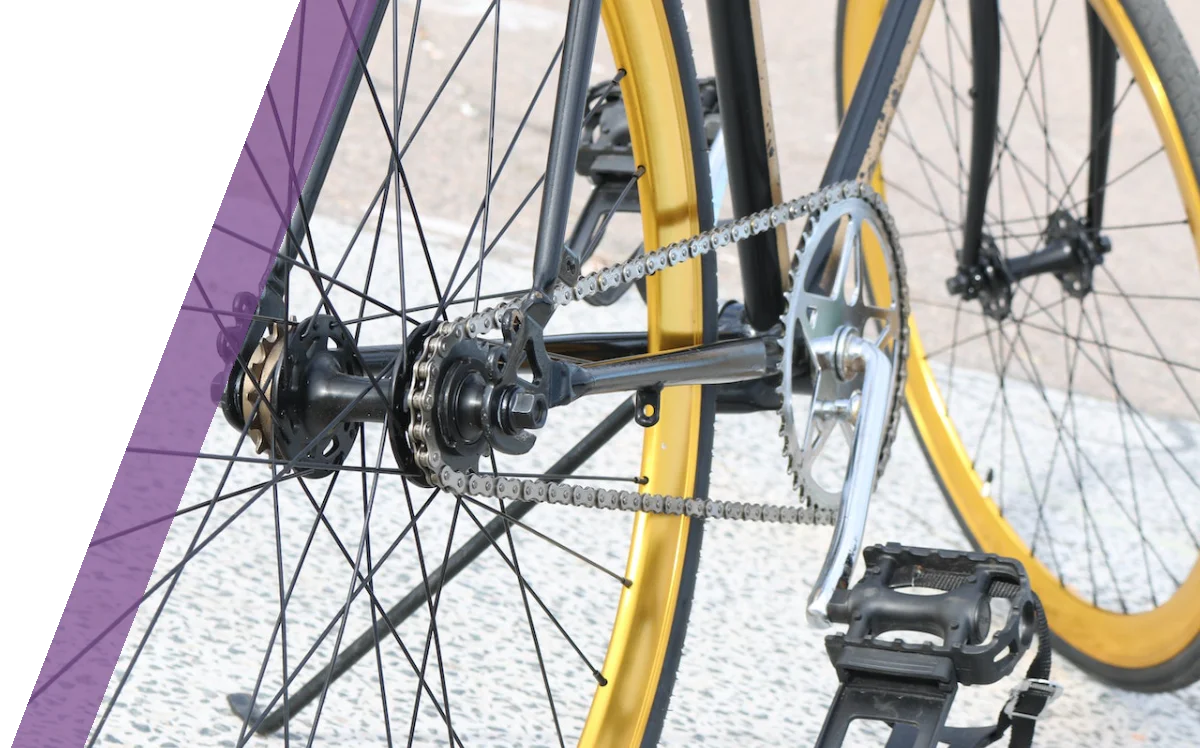 Specialist Bicycle Theft & Damage Insurance
We've partnered with Cloud Cover to offer specialist bicycle insurance to give you comprehensive cover for theft and damage.
We can give you instant cover for almost any risk that can affect you or your bike when you cycle in the UK. We can also cover you when you cycle overseas.
Insurance Cover for New, Second-Hand and Custom Bikes
Our policies are available for brand new bikes, for second-hand bikes, and for custom bikes. We'll even cover you if you bought your bike through a cycle to work scheme.
What's Included in Our Specialist Bicycle Insurance?
Our bicycle insurance policies include, as standard, up to £6,000 theft and damage cover for bicycles. Our policies cover both accidental damage and malicious damage to your bike.
If your bike is under three years old, we can also provide a new for old replacement in the event of theft or damage.
Our bicycle insurance standards can also include the following as optional extras:
Worldwide cover – so you can still get cover for theft or accidental damage if you take your bike overseas.
Accessories cover – choose from £300, £600, or £900 cover for your bicycle accessories.
Replacement cycle hire cover – we can pay up to £1,000 towards the hire of a replacement cycle.
Cycle rescue cover – UK roadside recovery for any incidents that occur more than a mile from your home.
Personal accident cover – a fixed lump sum of up to £25,000 in the event of an injury or death occurring while you cycle.
Legal expenses cover.
Public liability cover – to pay any compensation or other expenses should you ever accidentally injure someone else, or damage someone's property, while cycling.
What Isn't Covered by Bicycle Insurance?
Our bicycle insurance policies only provide cover for personal or recreational cycling. We will cover you for damage and theft if you use your cycle to commute. But we cannot cover you for business use – such as for work as a courier.
Nor can we cover you for competitive cycling, or for professional racing.
Finally, while we do offer cycle recovery for UK cycling, we cannot provide roadside assistance for worldwide cycling.
Do I Need Bicycle Insurance?
Whether cycling is your hobby, your passion, or your main means of travel, then it's absolutely worth getting insurance cover for your bike.
Accidents can happen, and bike repairs can be very expensive. Also, all cyclists are at risk of bike theft. Bicycles will always be a prime target for thieves, and criminals don't just target rare or expensive bikes.
There's a thriving online marketplace for certain bicycle parts, including brakes and sprockets. Opportunistic thieves may target any bike, regardless of its value, on the chance that they might be able to salvage some parts to sell.
You could get cover for your bike as part of your home insurance. But this won't cover you for all of the risks you might face while cycling, such as personal injury and damage to third party people or property. Home insurance also won't give you any cover for cycling overseas.
So if you're serious about cycling, only specialist bicycle insurance will give you all the cover you need.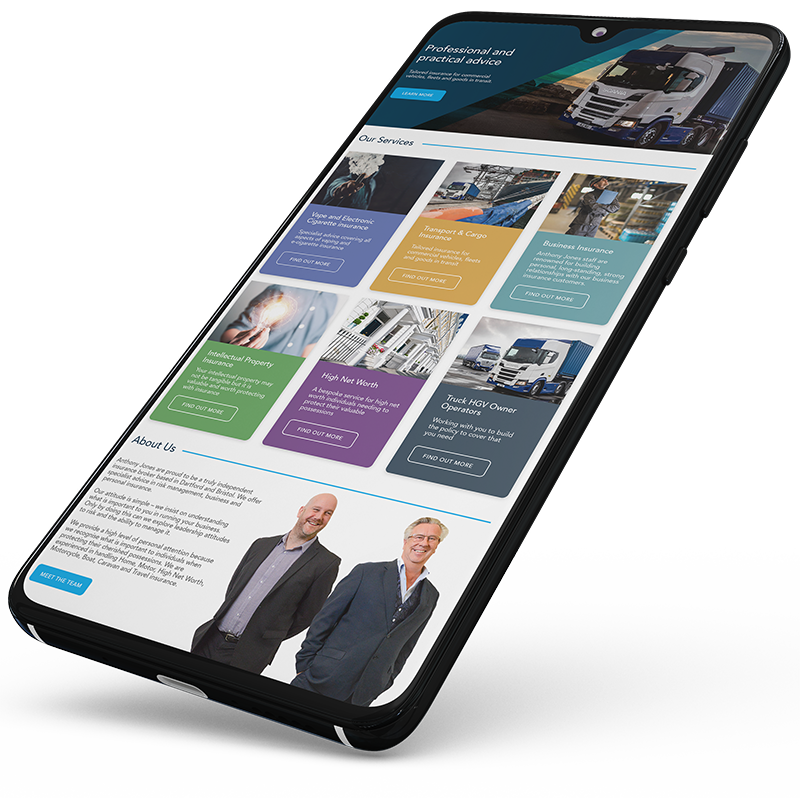 If you'd like to find out more about bicyle insurance, please call Claire Farmer on 0208 290 9086 who can give you the help you need and get you a quote. Alternatively, email us at personal@anthonyjones.com
Thoroughly professional, knowledgeable and friendly service from Claire Farmer in particular, arranging excellent value cover for our campervan and electric vehicles.
David Cowan
Some of our most asked questions, answered below:
When might I need High Net Worth insurance rather than a standard Home insurance policy?
If you have personal assets (excluding the value of your home) over £100,000, it's likely that a High Net Worth insurance product would give you better protection than a standard Home insurance policy. This is particularly true if you have a number of high value items in your home, such as a jewellery or watch collection, antiques or a classic car.
HNW insurance tends to have higher sum insured limits overall as well as higher limits for individual items of particular value.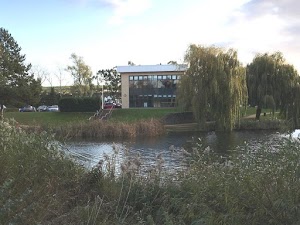 Based on 153 reviews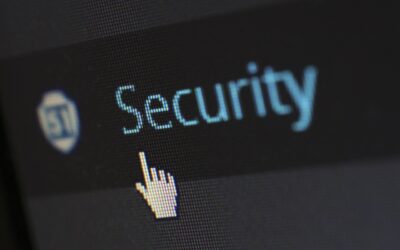 In this post we'll explain what identity theft is and how it works, before exploring some signs that might suggest you've been a victim of identity theft. We'll then share some ways you can help protect your identity. At Anthony Jones, we provide tailored risk...
read more