Taking care of our customers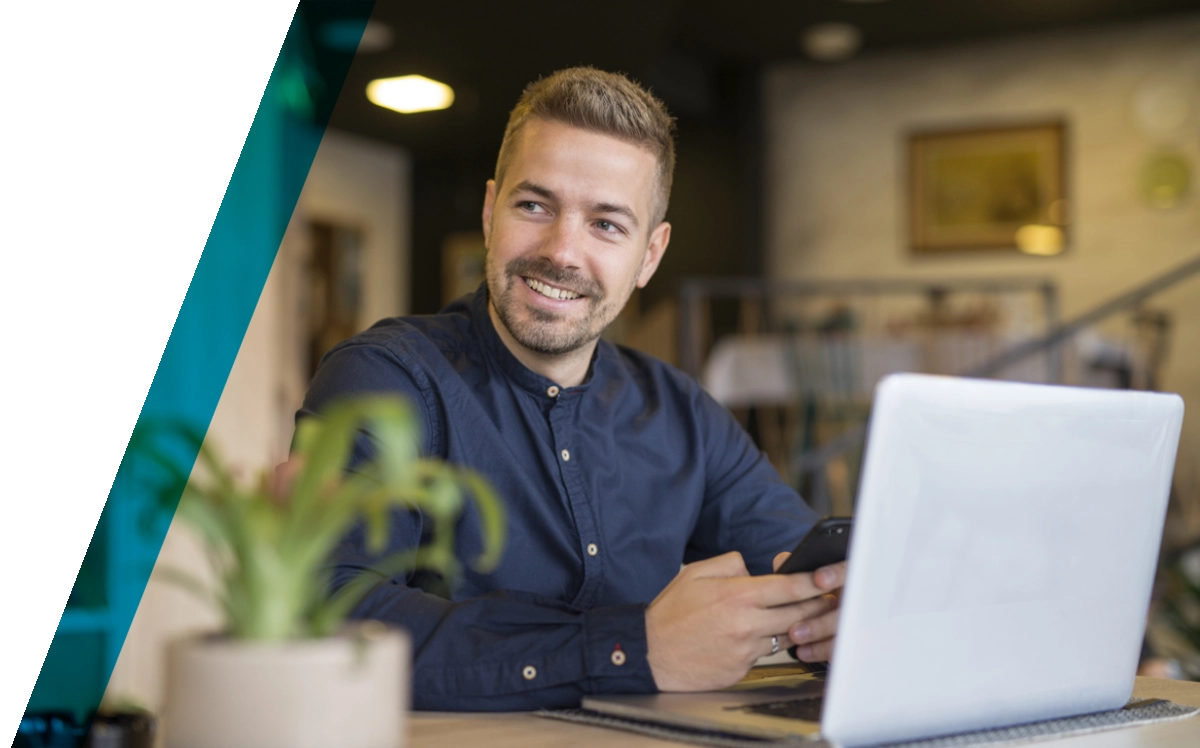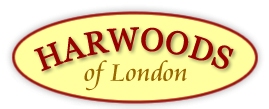 Established in 1989, Harwoods of London is a family-run fruit and vegetable wholesalers. Today, Harwoods is a medium-sized business with 28 employees, including 5 members of the Dew family – Jim Dew, the MD, his wife and 3 sons. Based in New Covent Garden Market, they also have a sister business, Harwoods of Kent, which acts as a conduit between themselves and their suppliers, predominantly local growers in Kent.
Their customers are mainly high-end hotels and restaurants in and around London and Kent. The business has grown organically, largely because of their focus on attention to detail and customer service; they don't advertise and don't have salespeople, instead relying purely on word of mouth referrals.
Harwoods run a fleet of commercial vehicles and vans which are used to pick up produce from growers across Kent, as well as making customer deliveries.
Anthony Jones have been looking after Harwoods' insurance requirements for 20 years or more. The fleet insurance and business insurance are managed separately and renew at different times, helping to split the cost for Harwoods. They are in regular contact and Harwoods have always welcomed the advice from the Anthony Jones team, who know the business well and go beyond what might normally be expected of an insurer.  Jim places a lot of trust in Anthony Jones and feels they have a similar business ethos. The service he receives from the team is comparable to the service he provides to his own customers.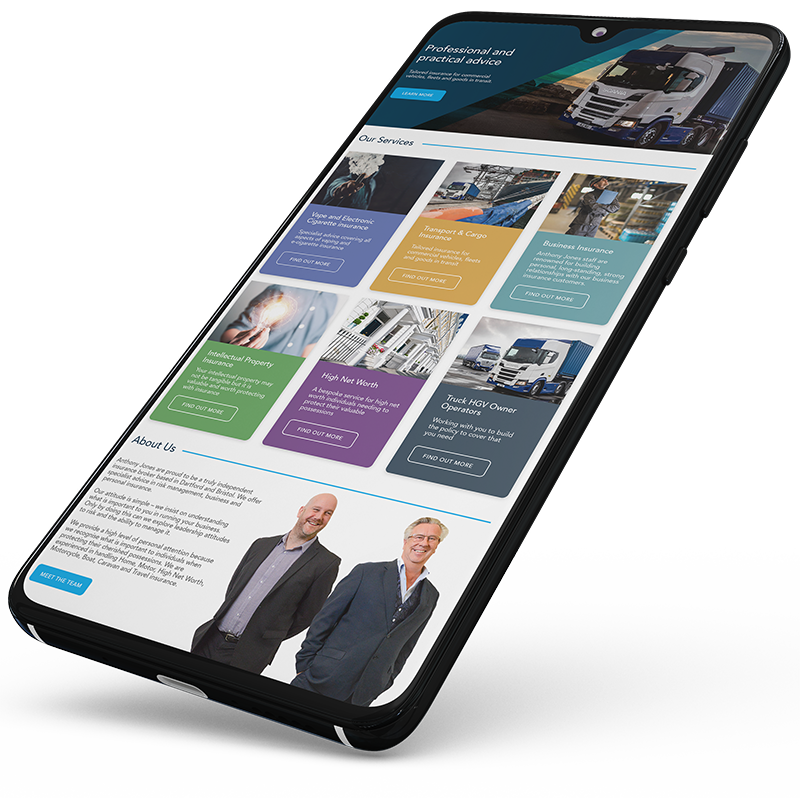 We look forward to welcoming and helping you.
Please call us on 020 8290 4560 if you have any general questions or contact our experts to be found on each specialist page of our site.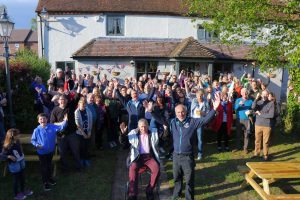 South Moreton, Oxfordshire
In 2016 the Crown Pub in the village of South Moreton, Oxfordshire, shut down. Whilst pubs were closing at a rate of 27 per week in 2016, this closure was nevertheless unexpected. A new tenant had recently been installed in the pub and was turning things around. Despite this, the brewery sold the pub and the land to a developer with no notice and the landlord was given his marching orders. Within months the developer submitted plans to demolish the pub and build three houses in its place.
However, the villagers of South Moreton had other ideas. Galvanised by a united fury at the loss of their pub, they came together and put in for an Asset of Community Value Order. This gave them six months to raise the money to purchase the pub for the village. They started campaigning to save their pub and through a series of public meetings and fund-raising events accumulated the money for the purchase and a full refurbishment.
A small village of just 110 households, South Moreton residents are employed across a broad range of trades and professions. They discovered that between them they had many of the skills required to undertake the necessary work, which included: two new roofs; a new kitchen; a new cellar; a new bar; a new interior; and new furniture. The progress of the project was documented by the BBC, who featured it from start to finish in their programme "One Day that Changed their Lives".
Leading the campaign and the refurbishment project was local resident, Paul Jackson. Owner of disaster recovery specialist business, First Recovery, Paul works on the fringes of insurance and was given responsibility for organising the insurance. He was recommended Anthony Jones by a business associate.
At this point the pub was unoccupied and months of building work stretched ahead. "This added a level of complexity to our requirements and I felt the burden of responsibility," said Paul, explaining that if something happened it was important to have it covered.
He worked with Anthony Jones to put insurance in place covering Employer's and Public Liability, On Site Risks and Contractor's Risks.
Paul continued: "The Anthony Jones team were really quick and professional, absolutely faultless. They clearly know their stuff and guided me through what was quite a daunting process. It was so reassuring to have their expertise on call. I genuinely can't speak too highly of them, they certainly threw light on the value of having a broker involved in the insurance process. On top of that, they negotiated a very competitive premium for us and I'm sure we'll be renewing with them when the time comes."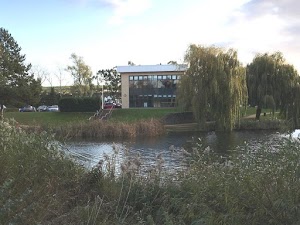 Based on 156 reviews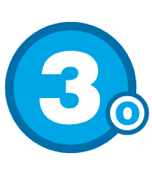 Dominic Limbrey has a background in industrial design. He spent the early part of his career working in corporate manufacturing and management consultancy. The most enjoyable aspect of his work was having responsibility for negotiating large deals with manufacturers, which involved aggregating procurement to optimise their "bang for buck".
It dawned on him that the benefits of procurement aggregation were being missed by SMEs, who simply didn't have the same level of buying power as the large corporate businesses he'd been representing.  In 2003 3O was established to replicate this service for SMEs. 3O brings SMEs together to get them better deals with suppliers, particularly in China. Today they are a thriving business with offices in London, Australia and China.
In 2012, with an enthusiasm for Gin and fine spirits, Dominic took the decision to establish his own spirits business.  He worked with master blenders and distillers to create D1 London gin and vodka, which are now exported all over the world, including the US, Canada and Hong Kong. While most of D1's products go overseas, the UK remains an important market.
In 2017 whilst working with a spirits industry colleague, a device for pouring and stoppering spirits was first discussed.  The two agreed to work together to bring a product to market. Dominic invented Poura and it was patented soon after.  Poura Limited was formed to provide a vehicle for the production and global distribution of their product. Overwhelmingly Poura has been extremely well-received across the drinks industry and the product has been supplied to some market-leading brands. Dominic believes the product has huge potential, and for this reason, international patents have been filed to protect their IP across all the core markets.
Recognising the importance of IP insurance for Poura, Dominic turned to Anthony Jones for advice. He has been using the insurance broker for years. Anthony Jones arrange the insurance for all three businesses, which employ around 25 people in total. Covers include Marine insurance, Events, Public, Employer's and Product Liability, Directors & Officers and IP insurance. Of these, Dominic believes it is the IP insurance that he's most likely to claim on in the future. Without this protection, as a small family-run business, the business could be wiped out.
Dominic understands the importance of insuring his businesses. His future livelihood depends on them and he is hugely appreciative of the expertise and guidance he receives from Anthony Jones. He sees them as an extension of his business and meets with them two or three times a year to discuss developments across his businesses. They offer a scale of support that more than fulfils his requirements.
"Every business needs to have the correct insurance cover on all aspects of their business, this is time consuming and can soon become a headache. Since working with Anthony Jones the headaches have gone and it's the good honest support from them that has ensured they have kept our business for over 15 years now."
James Dew, MD,
Harwoods of London Ltd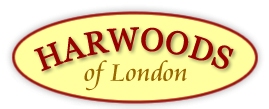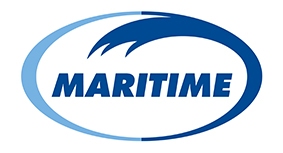 Driving an enviable record in road safety
Since 2001 when Maritime Transport was formed, they've grown to become one of the largest haulage businesses in the UK. With headquarters in Felixstowe, they now have more than 2,000 LEZ-compliant trucks operating out of 40+ depots across the UK.
As well as transporting good by road, Maritime are a dominant force on the rail network too, launching Maritime Intermodal in 2019. They are also the most successful national reseller of used trucks, selling over 300 trucks per year through their fleet sales business, secondhandtrucks.co.uk.
Maritime introduced a safety bonus initiative eight years ago to encourage drivers to maintain higher levels of safety and compliance on UK roads. In 2020 Maritime accomplished some of its biggest road safety milestones to date. This included a significant reduction in road-related incidents and an increase in the number of drivers who achieved top-end telematics grades.
As a result, in December 2020 Maritime rewarded over 2,000 drivers with a collective bonus of more than £1,300,00, equating to around £600 per driver. Find out more about Maritime's road safety programme.
Anthony Jones Insurance Brokers have been working alongside Maritime on road risk and claims management for more than a decade. As experts in the Transport and Logistics sector, we are justifiably proud of Maritime's road safety achievements in 2020.
We partner with DAC Beachcroft, who have a specialist motor prosecutions team, available to support our customers, including Maritime, if one of their drivers is involved in a serious road traffic accident. Together with DAC Beachcroft, we have been able to make this road safety guide available to all our commercial motor customers.
"Anthony Jones delivers confidence; both in the people we deal with and in the insurance they put in place. We consistently get value from our investment and their experts in our respective fields bring respect, honesty and realism. This frees me to get on with developing our business and building a market leading company knowing our risk and claims management is in safe hands."
John Williams, Owner and
Executive Chairman
Maritime Transport