It's what we do, and what our customers trust us to do.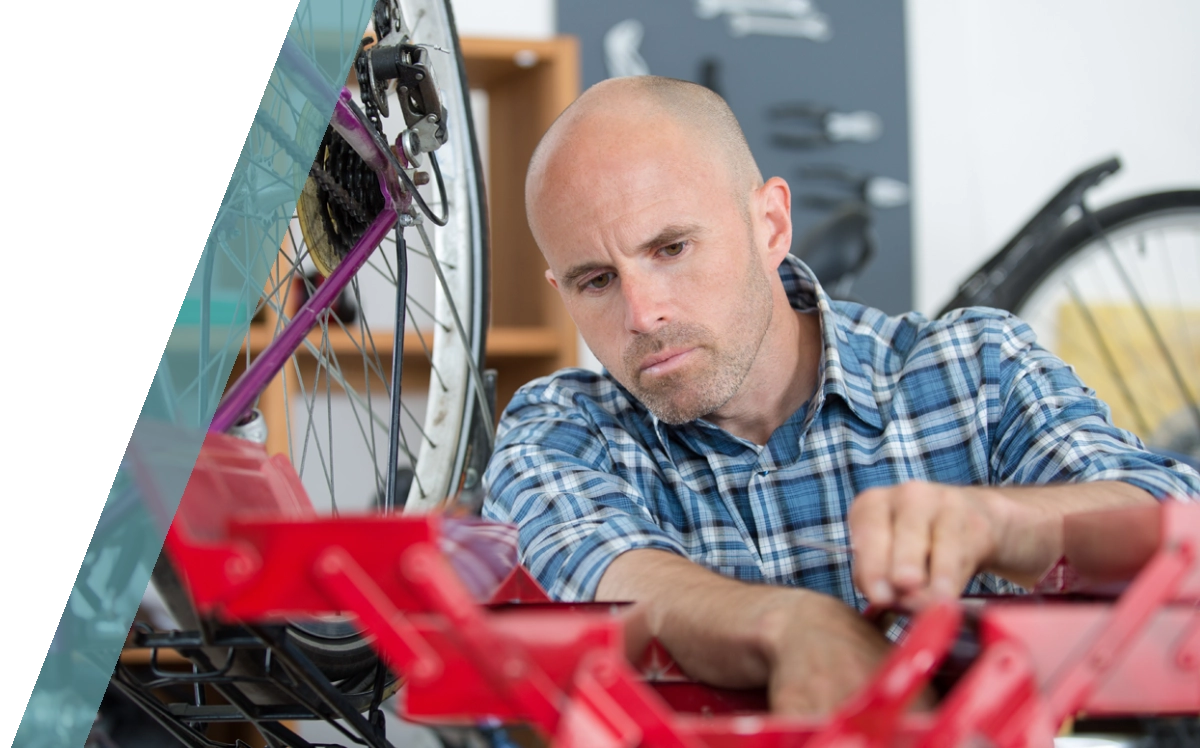 What Can You Expect From Us?
Our focus is on you, your business, and your needs. Our commercial insurance experience and expertise within Anthony Jones is across property protection, liability covers and motor. We offer insurance to all sizes of companies from sole traders to micro businesses, from family enterprises to mid and large corporate buyers across multiple sectors.
We deal with many market leaders and their testimonials attest to their ongoing satisfaction.
We recognise that insurance buyers are many and varied. It's important to us to ensure our customers understand what it is they are buying but equally what they are not. Some customers have complex needs, need specialist covers or access to unique markets. Some don't. Either way, you need expert advice from people who deal with insurance needs day in day out.
It's also important to have the right level of cover in place. We take the time to make sure that you are not under insured. This means that if you need to make a claim, it's paid in full. Anthony Jones can help customers with insurance valuations for all types of commercial buildings, providing accurate reinstatement cost assessments via our chosen third-party suppliers.
We provide insurance quotations and advice free of charge. Anthony Jones is paid a commission by our insurers when and only when we place cover with an insurer. For our larger buyers we are happy to charge a fee for our services instead of individual commissions.
Let's be honest – the value of insurance is mostly realised in the event of a claim. Not all insurance brokers have their own claims teams – we do. Dealing with claims and defending claims is an important part of who we are and our service to customers.
Each of our customers has a dedicated account executive from our commercial insurance team. Our larger insurance buyers would have regular contact with Anthony Jones directors.
Read our SME Guide to Insurance for an overview of the different types of insurance that may be relevant to your business and how we, as an insurance broker, can help.
We have access to leading insurers, including Lloyd's underwriters and this allows you to both benefit from our expertise and to gain industry-leading insurance.  Major covers would include but are not limited to:
"The Account executive services of Anthony Jones and their staff are exemplary.
It is not only the service standards that are high but we appreciate the commercial advice and experience across a wide range of subject matter and it's this advice that we appreciate over and beyond our insurance portfolio as it allows our staff to operate in the knowledge that we are backed up by professionals in the field of insurance that in turn presents our company in a very good light with our customers.
We expect high standards of customer service within our own business and Anthony Jones reflects this ethos and are our Partners in the truest sense of the word. We would highly recommend their services."
Matt Gomez, Managing
Director, Turnell and Gigon
Group of Companies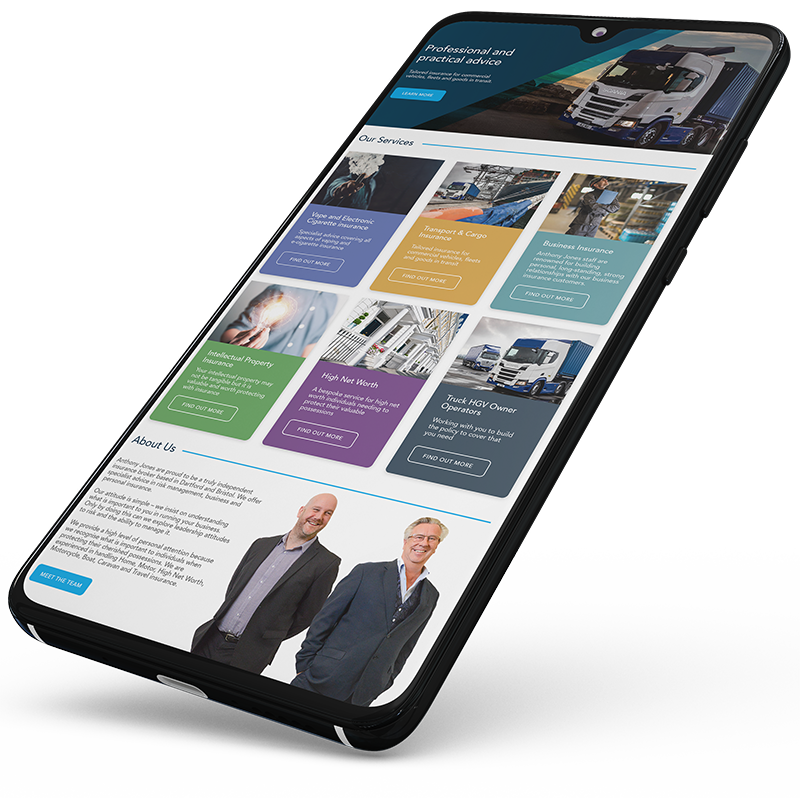 Some of our most asked questions, answered below:
I am a start-up business, what insurance do I need?
There is a balance between adequate and appropriate protection of the business whilst keeping initial costs to a minimum.  Evaluate your business risks and the need for insurance under these 4 headings:
Assets (both physical and intellectual);
Revenue streams;
Liabilities to Third Parties (including contractual obligations);
People (your staff including their importance to the business).
Usually, a package type policy covering your physical property, annual revenues, Employer's liability and Public/Product's liability is required.   The only insurances required by law are Employer's Liability, Motor Liability (if you have cars/vans etc) and Engineering Inspection of lifting and pressure plant if you have them.
What is business insurance?
Business insurance is a type of insurance that provides cover for businesses against financial losses due to unexpected disruption to business such as property damage, liability claims, a cybercrime issue, an issue with a director's duties, a professional indemnity or a motor accident – amongst others!
Do I need business insurance?
If you own a business, it is highly recommended that you have business insurance to protect your assets. The only insurances required by law are Employer's Liability, Motor Liability (if you have cars/vans etc) and Engineering Inspection of lifting and pressure plant if you have them. Increasingly, suppliers or customers will ask for evidence of insurance.
How much does business insurance cost?
The cost of business insurance varies depending on the type of cover you need, the size of your business, and the level of risk associated with your industry. Insurance brokers help with this presentation to insurers in seeking the most appropriate market and price.
How much Professional Indemnity insurance do I need?
If you work in one of the professions for whom Professional Indemnity insurance is a legal requirement, the amount of cover you need may be mandated by your regulatory body. You should check on their website to find out.
Your clients may also specify within their contract the amount of PI cover they require you to have in place to protect the work you do for them.
If the amount of cover you need is not pre-determined, you can work it out by thinking about the size of projects you work on and your potential exposure to risk. We can help you calculate what this might be. Our recommendation would be to buy as much cover as you can afford.
Do I need Professional Indemnity insurance?
If your business provides advice, professional services or creates designs, it makes sense to have Professional Indemnity insurance to protect you in case anything goes wrong.
For some professions it's a legal requirement to have Professional Indemnity insurance in place. Professions for whom it is mandatory include:
Solicitors and barristers
Financial advisers
Architects
Accountants
Some healthcare professionals, such as doctors, vets, dentists and surgeons
Chartered surveyors
What is Professional Indemnity insurance?
PI insurance protects your business if a client claims the advice, service or designs you provided were faulty in some way. It will cover the cost of any claim for compensation.
What is Directors & Officers insurance?
Also called D&O insurance, this covers the cost of any compensation claims your business needs to pay if a director or key manager is alleged to have done something wrong during the course of their work. This might include negligence, breach of trust, making a mistake or failing to do a task.
Do the Government tax premiums?
Yes, they do. The current rate is 12% and is a charge collected by insurers on behalf of the Government. This tax has nothing to do with insurance brokers or insurers.
How do you earn your money?
Insurance brokers earn money in the form of commissions when business is placed with insurers. You have every right to ask a broker what commission they are earning from insurers. An alternative to commission is to quote premiums "net" and brokers agree a fee with customers for services.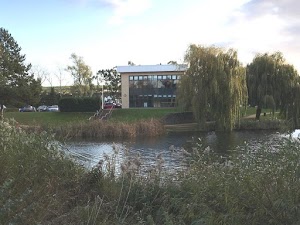 Based on 156 reviews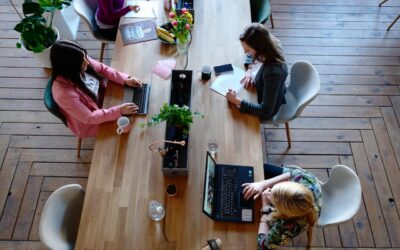 A lot of people confuse public liability and employers' liability insurance, as they both seem to offer broadly the same sort of cover. In this post we'll explain the key differences between public liability and employers' liability insurance, to help you understand...
read more