A bespoke service for high net worth individuals needing to protect their valuable possessions.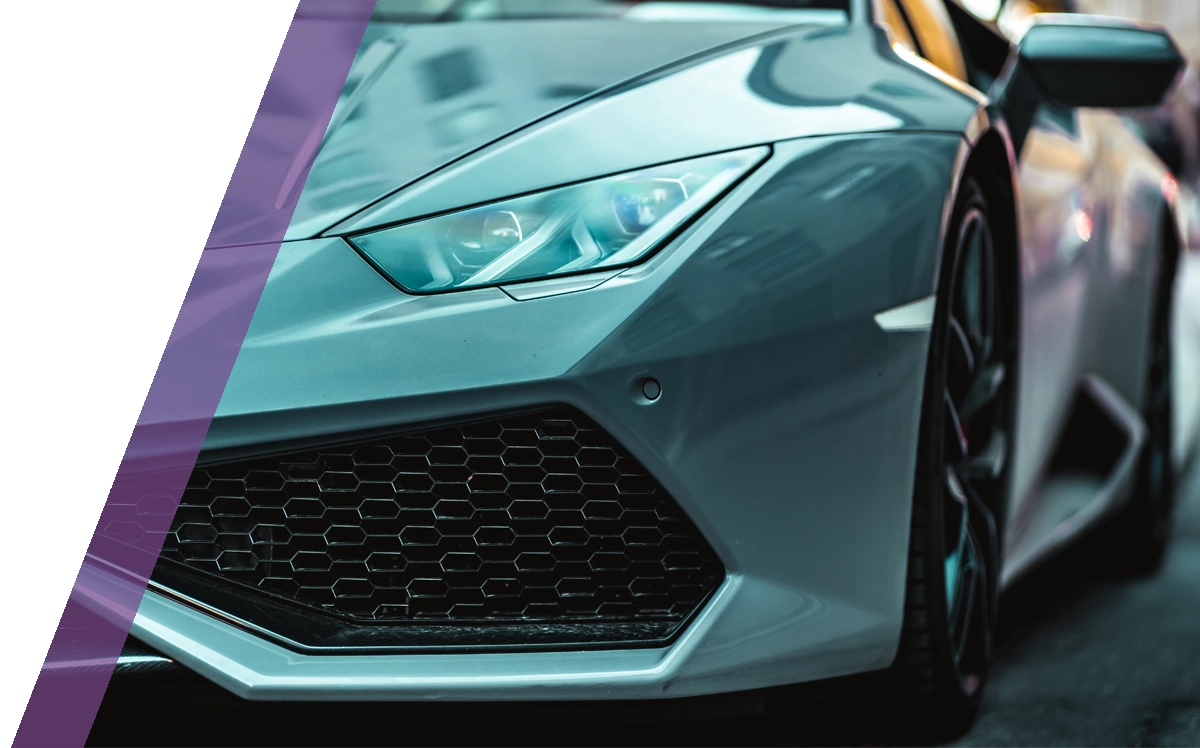 Giving You a Bespoke Service
Anthony Jones look after a number of high net worth individuals who require personalised insurances. Our focus is to find insurers who provide insurance that is purposely designed to reflect the lifestyle you lead. As a specialist high net worth insurance broker, we work closely with our insurer partners to provide insurance solutions for:
Classic, luxury and high performance cars
High value homes and unusual constructions
Fine art, antiques and other valuable collections
Jewellery and family heirlooms
Second homes and holiday homes  – UK and overseas properties
Yachts, sailing and speed boats
Watch our short film to find out how we can help arrange High Net Worth insurance for your valued home and possessions:
We understand our customers view possessions as not just valuable, but often with great personal and sentimental value, which is priceless.  The team at Anthony Jones take great care in not only arranging the best covers, but in also providing risk management advice to give the best protection and ensure possessions stay out of harm's way.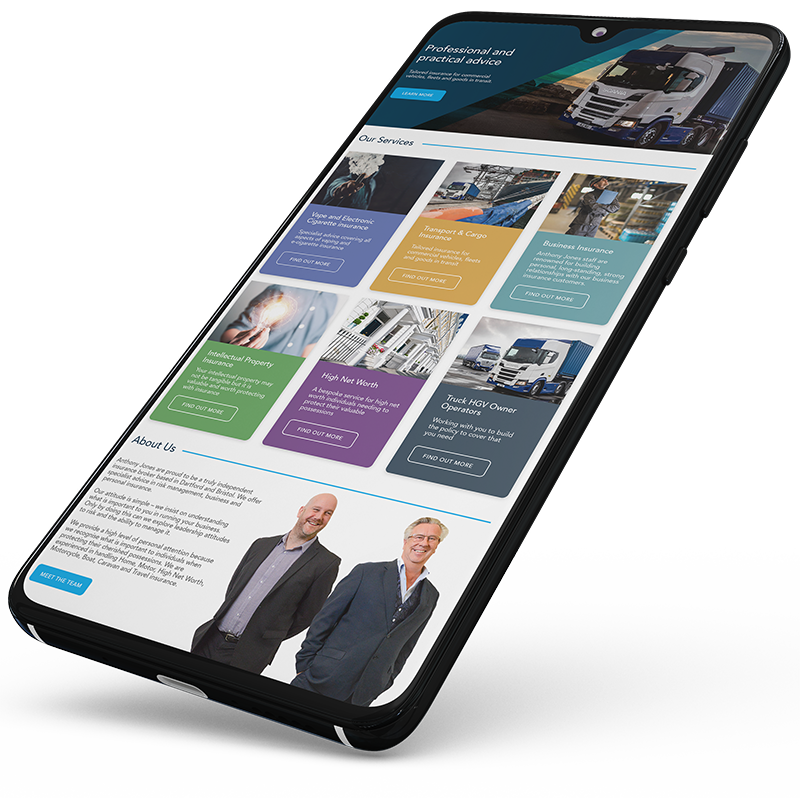 "Anthony Jones have looked after my business and personal insurance requirements for over 30 years. They have always worked hard to secure the most competitive and most suitable policies in the market place and on that occasions that claims have arisen have attended to them on our behalf quickly, professionally and successfully. I am
happy to recommend Anthony Jones."
William Collinson
Some of our most asked questions, answered below:
When might I need High Net Worth insurance rather than a standard Home insurance policy?
If you have personal assets (excluding the value of your home) over £100,000, it's likely that a High Net Worth insurance product would give you better protection than a standard Home insurance policy. This is particularly true if you have a number of high value items in your home, such as a jewellery or watch collection, antiques or a classic car.
HNW insurance tends to have higher sum insured limits overall as well as higher limits for individual items of particular value.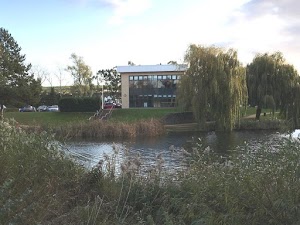 Based on 153 reviews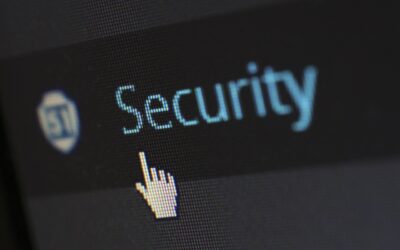 In this post we'll explain what identity theft is and how it works, before exploring some signs that might suggest you've been a victim of identity theft. We'll then share some ways you can help protect your identity. At Anthony Jones, we provide tailored risk...
read more