Meet the Team
INDEPENDENT, HONEST, CUSTOMER FOCUSED
We exist to look after your insurance needs. We work with insurers, not for them, so when we're negotiating with them, it's your needs we focus on. Our objective is to make sure you have the right cover at the best price we can get. The trust our customers place in us is something we're very proud of. Many of them have been with us for a decade or longer. The one thing we guarantee is not to be indifferent to our customers – big or small.
Mark Stevenson
Managing Director
---
Mark has worked as a commercial broker for over 25 years. Most of his career has been spent with international broking houses developing and servicing the risk and insurance needs of large corporate clients across a variety of industry sectors including technology, electronics, higher education and charities. With experience across all insurances associated with the charity sector, including the issues associated with reputation, fundraising and medical research, Mark has helped many organisations in the management of their risks and structure of their insurance programme to deliver appropriate protection at reduced cost.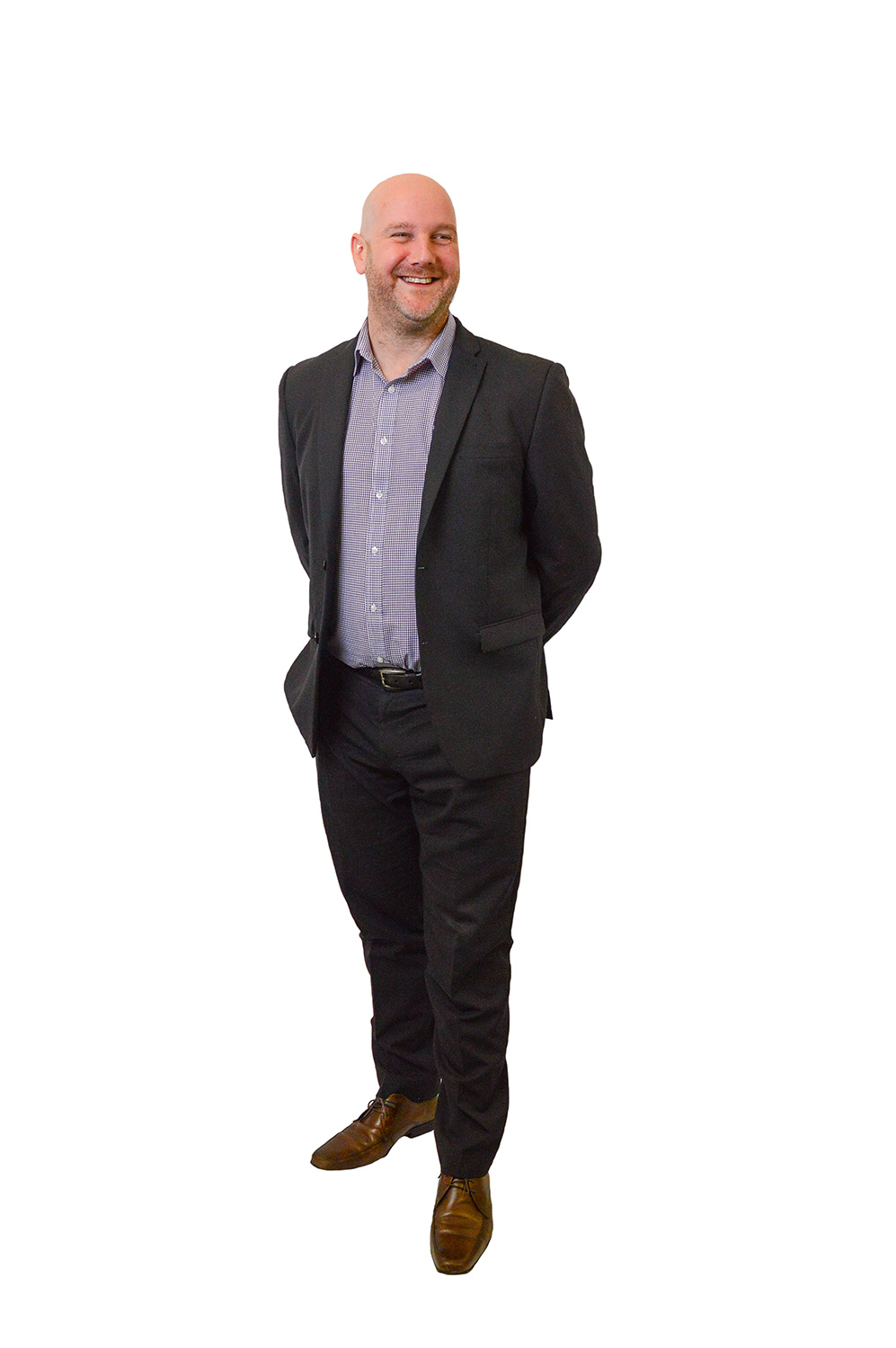 Steve has a vast knowledge of the insurance needs of the commercial transport and logistics sector, built up over 20 years of dealing day in day out with customer solutions. He is hugely respected by insurers and fellow members of staff in his team, enabling him to be an expert negotiator on behalf of the large portfolio of customers he looks after. Steve's commitment to Anthony Jones is immense. He is a director and a shareholder in Anthony Jones.
---
Sandra has worked in broker accounts for 30 years, joining Anthony Jones 12 years ago. She is experienced in all aspects of accounts including multi currency accounts. Sandra has good communications skills and a good sense of humour, both of which enable her to get to the bottom of any issues that need resolving. Her ability to build relationships with clients and insurers through rapport and understanding is second to none. Sandra is a critically important member of our team.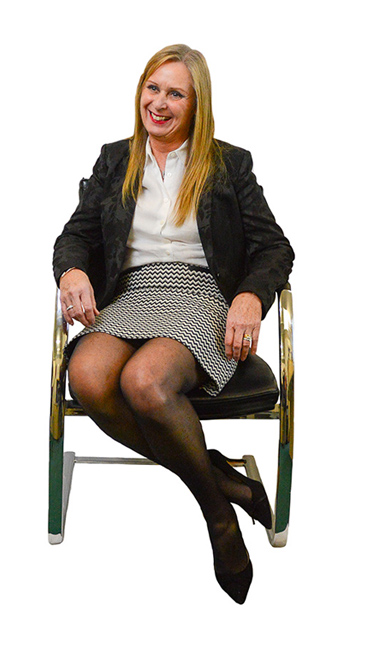 ---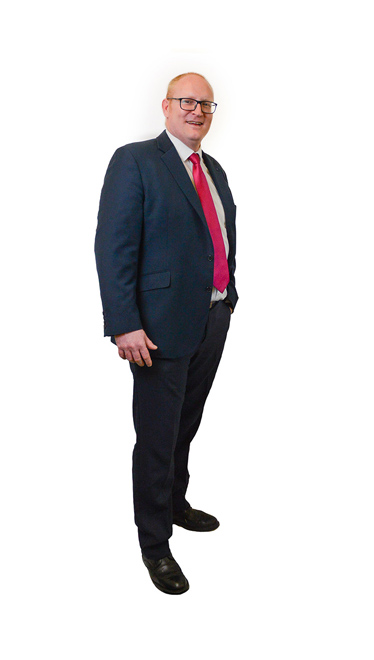 Tom Cowap
Senior Manager, Commercial Risks
---
Tom has worked within the insurance industry for over 20 years and began his career at Lloyds Underwriting Syndicate (962) Charrington / Creechurch Underwriting, before making the transition into insurance broking.
At Anthony Jones we focus on delivering exceptional customer service. We always do the best for out clients, which is why they keep coming back to us.
---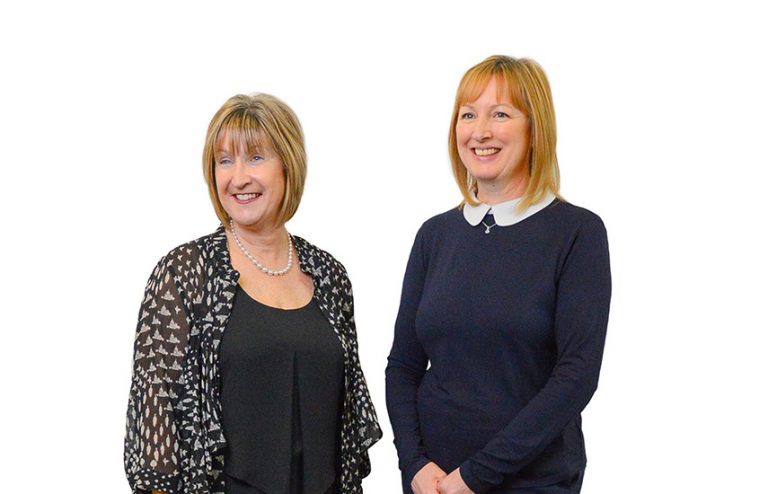 David has over 30 years experience within the insurance industry with both national and independent brokers. He joined Anthony Jones in 1988 and was appointed a director in 1995. In more recent years he has developed and maintained a segment of high net worth accounts embracing some very prestigious clients. David is committed to providing an exemplary service, not only to his own clients but also ensuring that Anthony Jones continue to maintain their excellent service standards to all their clients at all times.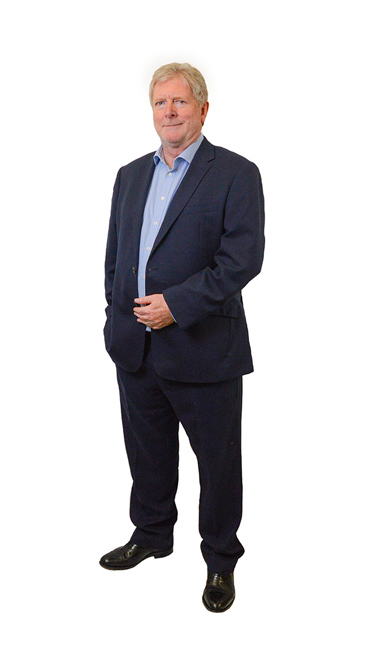 ---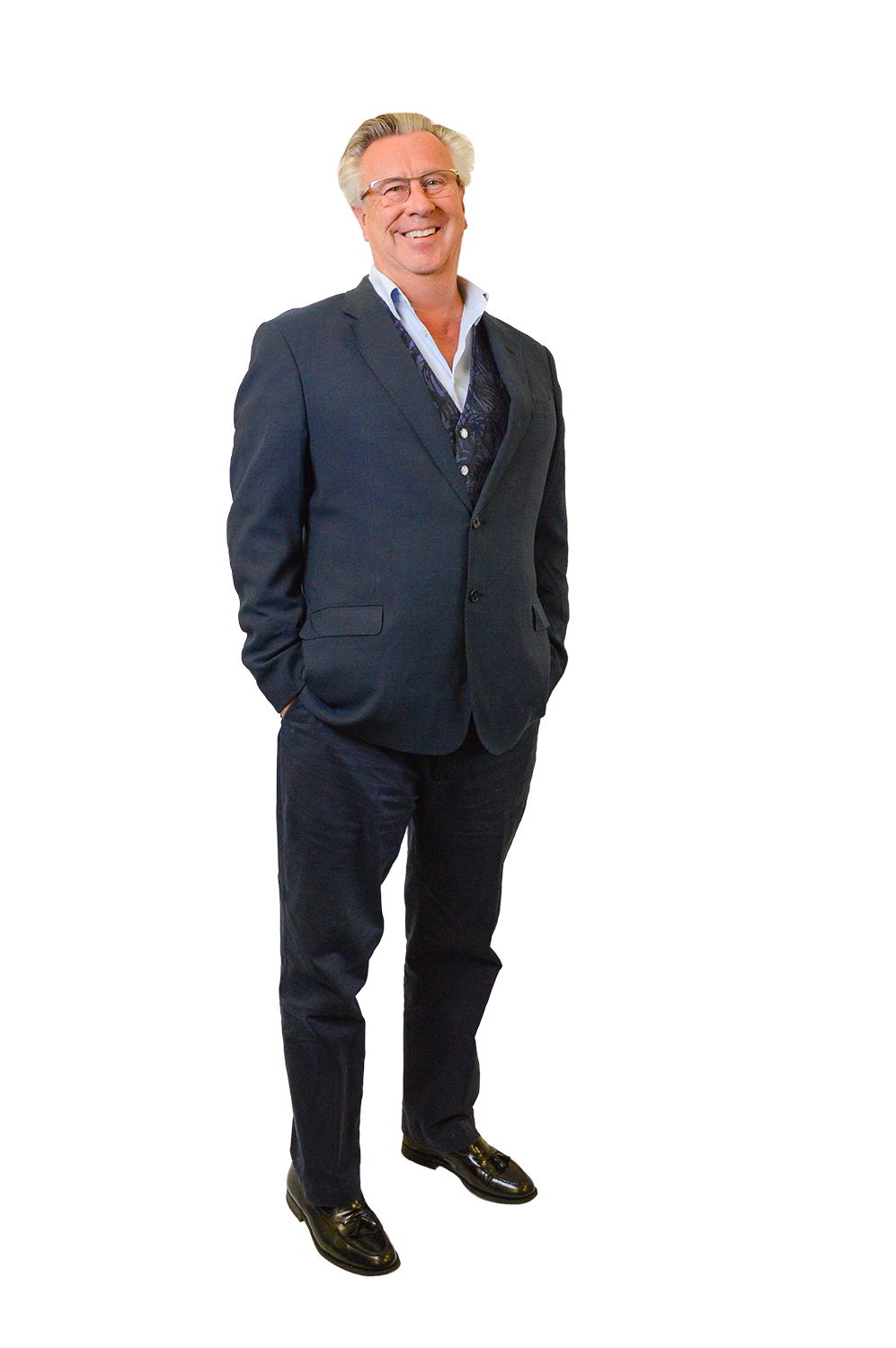 Terry Marshell
Chief Executive Officer
---
Terry started his insurance career in 1976 as a trainee insurance broker for Notcutts, who were then the leading fleet and logistics insurance specialist. He left the business in 1981, having progressed to sales and development manager to join Anthony Jones insurance, a much smaller but equally specialised broker. Terry has been the driving force behind Anthony Jones and continues to be so. He has built, developed and innovated to create the business into the nationally recognised broking house it is today.
---
Dave Godfrey
Senior Manager – Commercial Motor and Fleet Risks
---
Dave began his insurance career in 1997 with RSA and worked his way up to Senior Development Underwriter before leaving in 2006. Then he joined a new start up Underwriting Agency where he very successfully grew a Motor account from scratch. In 2018, Dave decided to take "a look from the other side" and joined Anthony Jones to manage an established Motor broking team.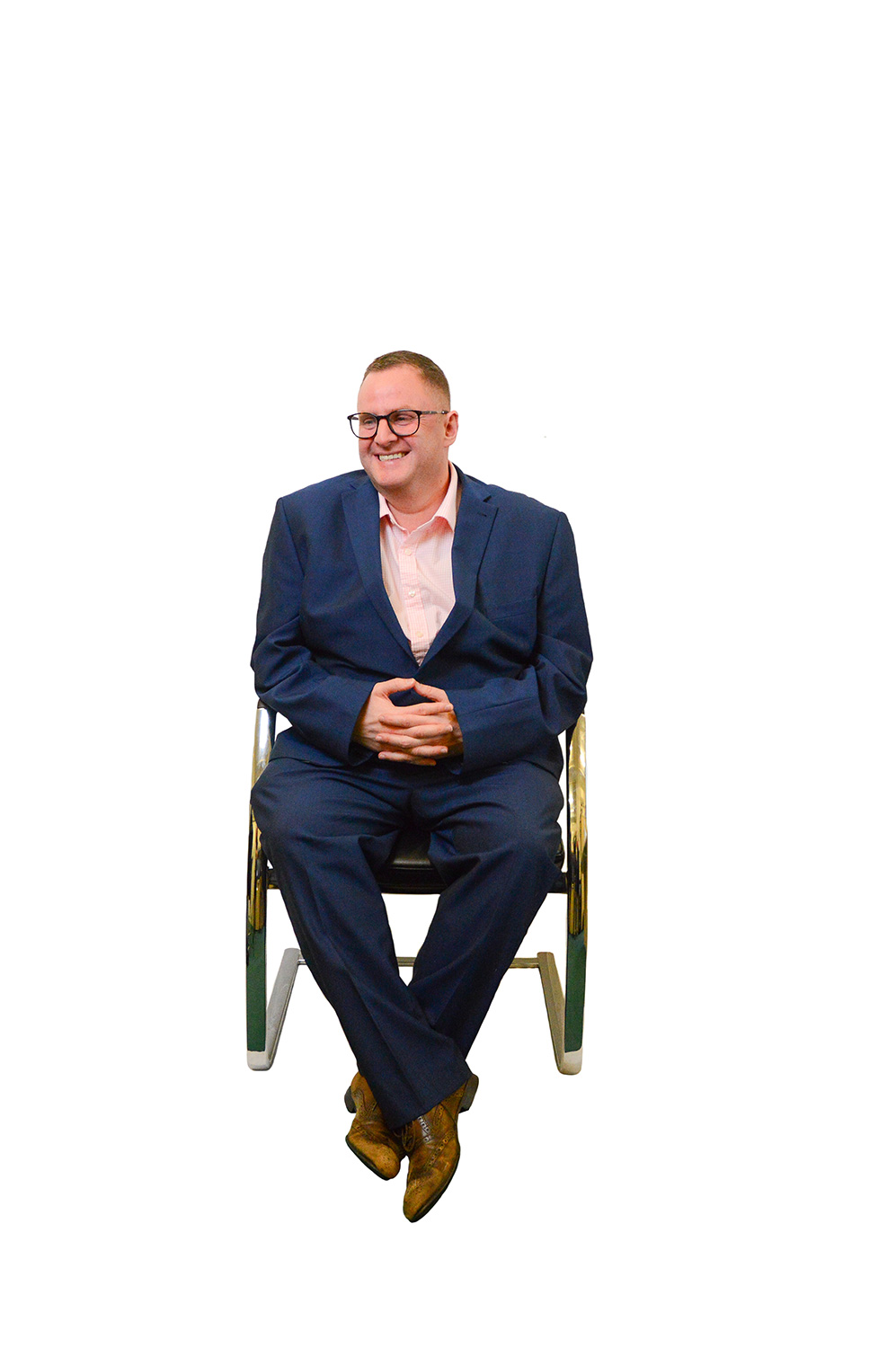 ---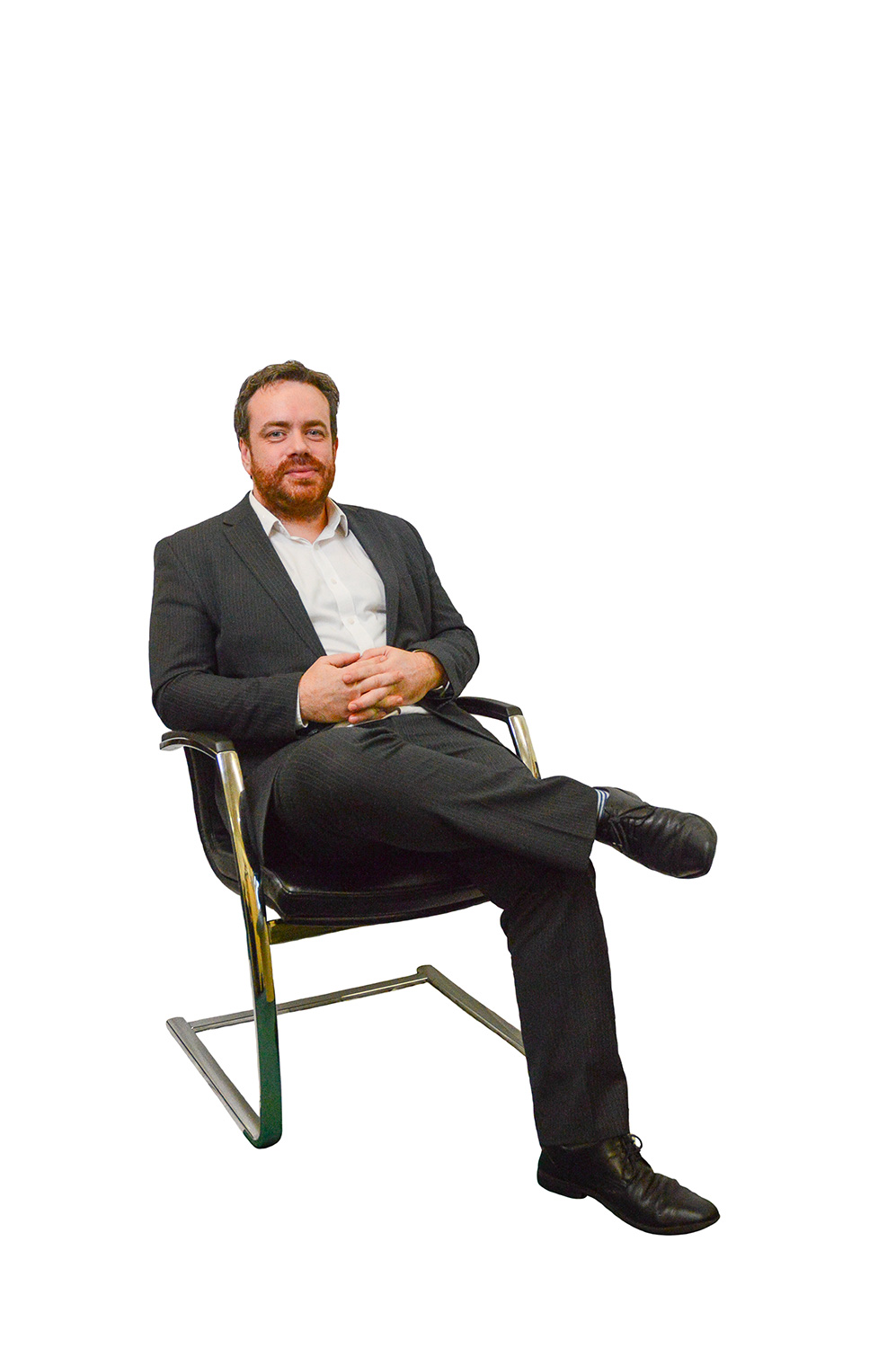 Daniel Culley
Senior Claims Executive
---
Daniel has been with Anthony Jones since the beginning of 2015, joining as a Senior Claims Technician before being appointed as Senior Claims Executive in 2016. Daniel has worked in the insurance industry for over 15 years, working both for insurers and brokers. His extensive knowledge of claims leaves him well positioned to assist in all claims.