Providing the reassurance that your cherished possessions are properly covered, at the right price.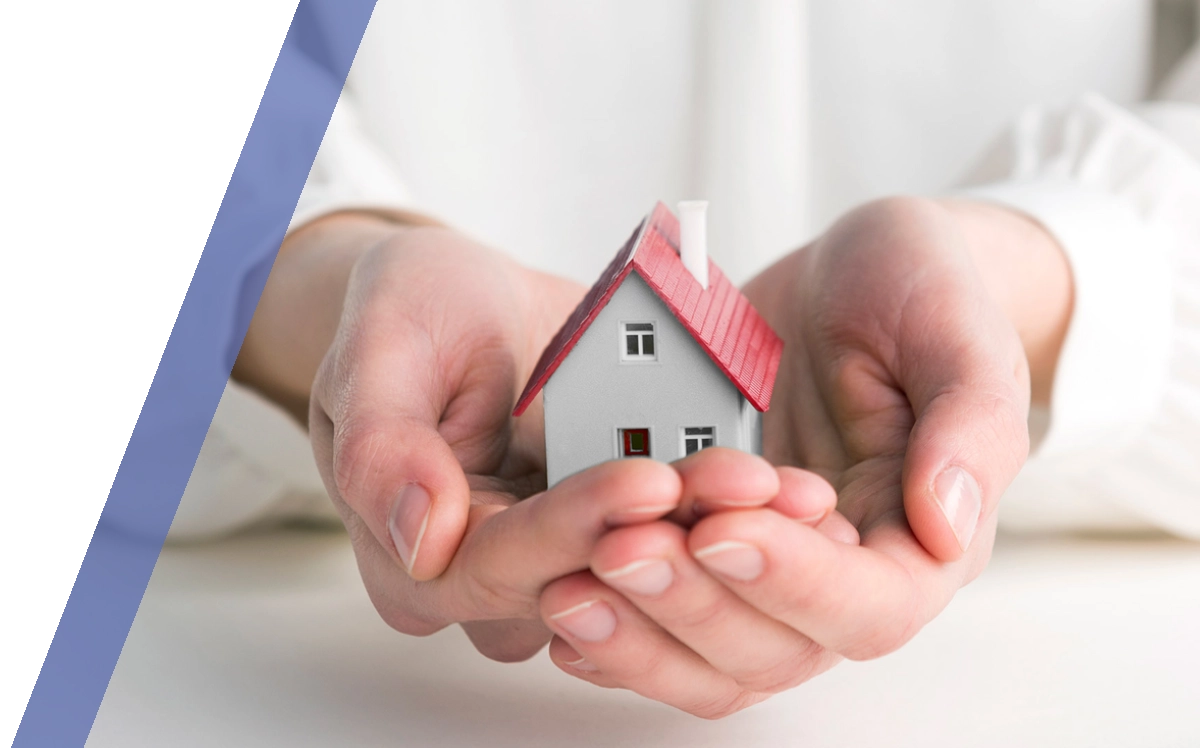 What Can You Expect From Us?
At Anthony Jones we've been advising customers on their personal insurance needs for many years and are able to understand your individual requirements or needs. Wide ranging cover and the restoration, replacement or repair of buildings or high valued possessions with carefully selected suppliers and contractors is a given. We are proud of the reputation we've gained and the trust our customers place in us.
Anthony Jones can help you with: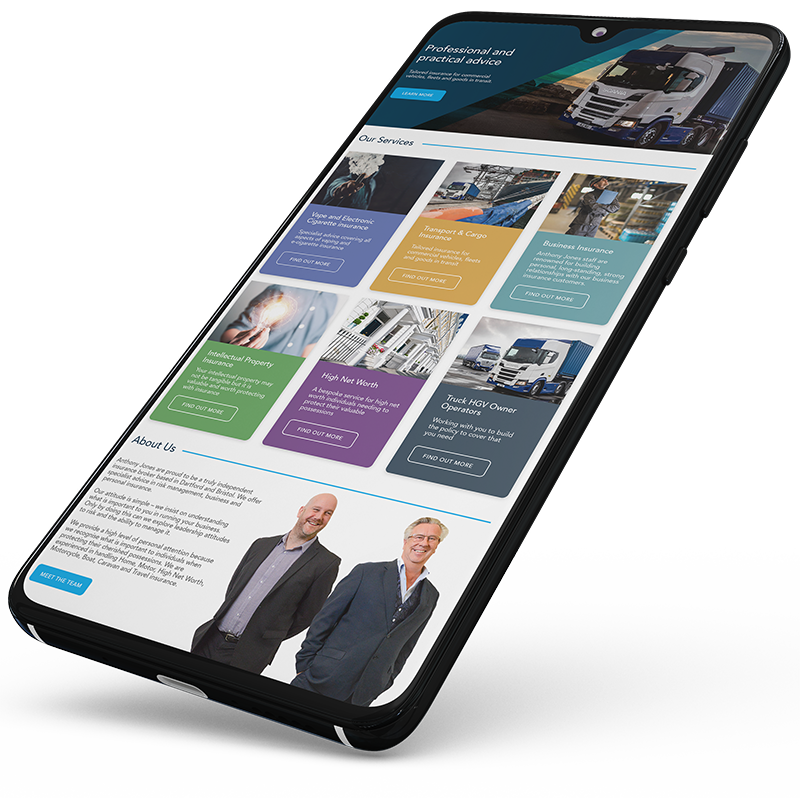 Some of our most asked questions, answered below:
When might I need High Net Worth insurance rather than a standard Home insurance policy?
If you have personal assets (excluding the value of your home) over £100,000, it's likely that a High Net Worth insurance product would give you better protection than a standard Home insurance policy. This is particularly true if you have a number of high value items in your home, such as a jewellery or watch collection, antiques or a classic car.
HNW insurance tends to have higher sum insured limits overall as well as higher limits for individual items of particular value.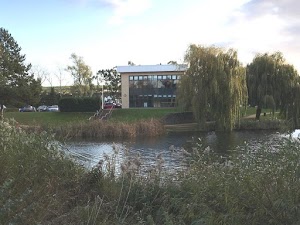 Based on 153 reviews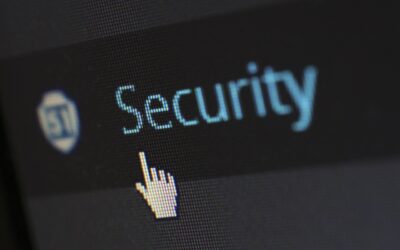 In this post we'll explain what identity theft is and how it works, before exploring some signs that might suggest you've been a victim of identity theft. We'll then share some ways you can help protect your identity. At Anthony Jones, we provide tailored risk...
read more