Commercial Truck &
HGV Insurance
Whether you're an independent truck driver or manage a large haulage fleet of HGVs and lorries, we're here to help you get the right insurance to cover you against every eventuality. Since 1984, we've understood the unique challenges faced by owner operator HGV and lorry drivers.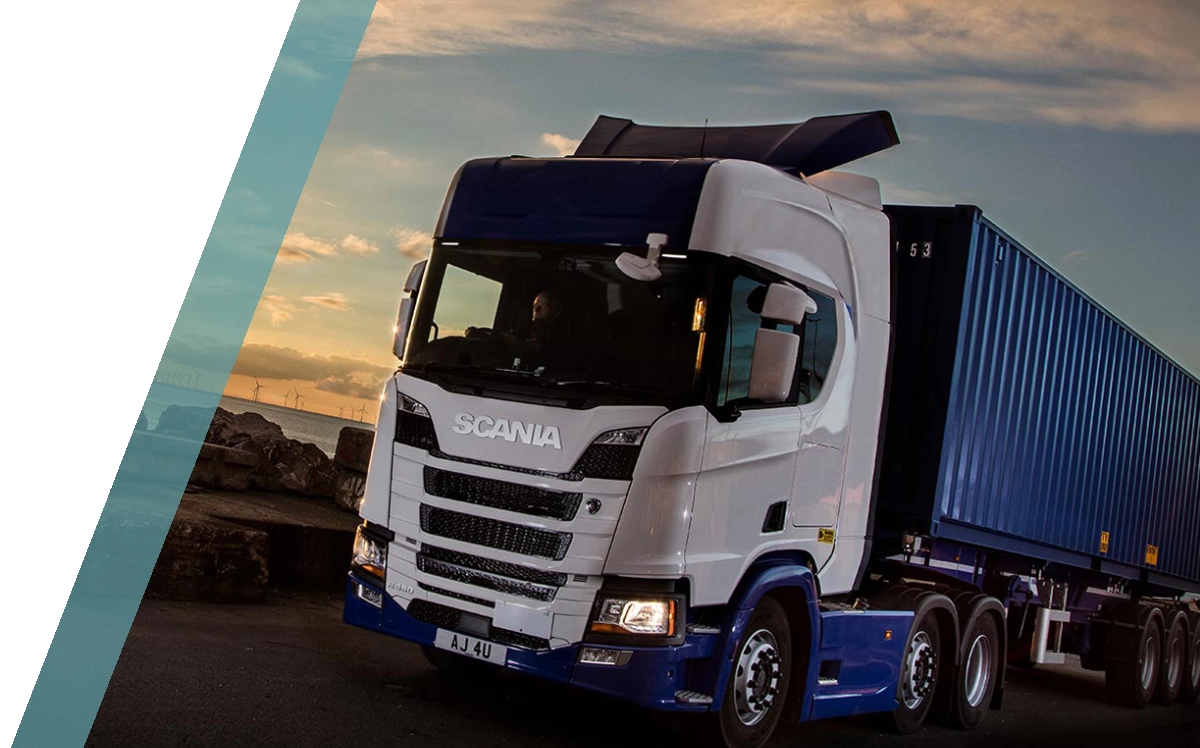 What Does Truck and HGV Insurance Cover?
We'll work with you to build the right policy for you, to cover exactly what you need. Flexible and tailored owner operator insurance for your vehicle or fleet of HGVs and lorries is essential to make sure you have the right insurance to support you when you need it.
With over 30 years' experience in the haulage industry, we'll help build your tailored HGV and truck policy which might include:
Commercial Insurance for Trucks, HGVs and Lorries
Whether you're an owner operator looking for private HGV insurance or a fleet manager looking for commercial truck insurance, we can advise on how you can insure any type of vehicle, including:
Truck and Lorry Insurance Requirements
Depending on the industry you're in and whether you lease with a larger company, your minimum HGV insurance requirements will change. What you need will depend on the types of transport you provide and the vehicles you operate. We can insure vehicles in a range of different industries, including:
Building and construction
Food & drink
Oil and liquids
Haulage
If you're part of a larger company or you're working with a specific type of vehicle or goods, you may have dictated minimum requirements. However, it might be that it's more cost effective or advisable to exceed the bare minimum.
We will take the time to understand your circumstances and help you with your requirements, as well as advising on how to get the best deal for you.
We will discuss your requirements for the following:
Liability insurance
Physical damage insurance
Cargo insurance
Trailer insurance
We'll help you find any extra cover you might need to take on new contracts.
Reduce Risk to HGVs and Lorries
As an experienced broker, we have strong relationships with our insurance partners. We can help you to identify steps you can take to reduce your risk and work with you on how you can properly and accurately present this to insurers.
We can help you with:
E-learning and driver education
Risk assessment planning
Post-accident activities and learning
Driver training
How to effectively use telematics
Making use of cameras
We'll help you find any extra cover you might need and more ways you can reduce the risk to your vehicles and drivers.
Read more about some of the fleet risk management solutions you can access with us.
Another useful read is our guide on road safety facts and tips: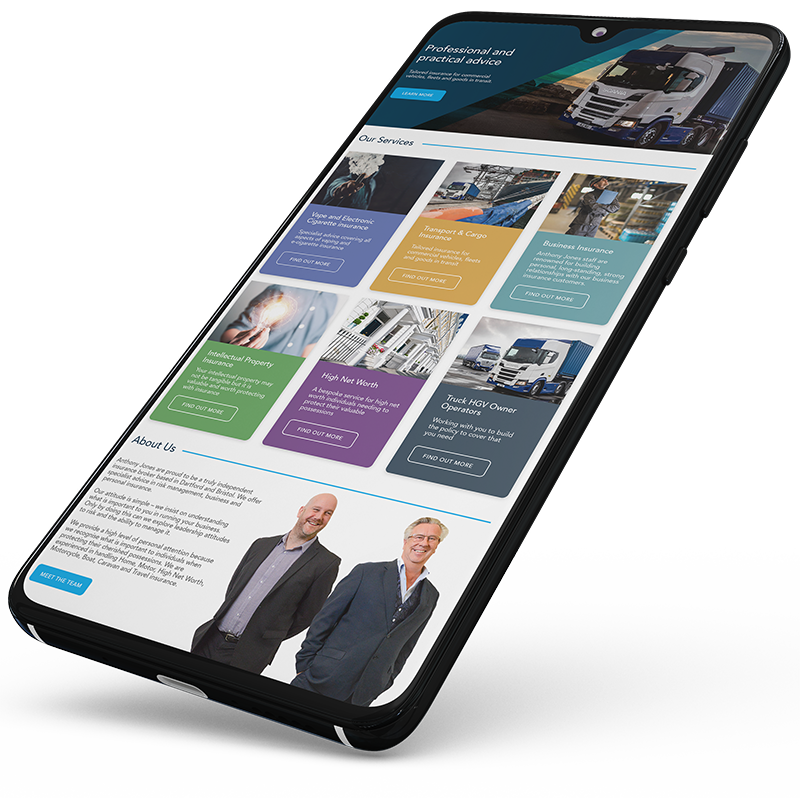 Please call John Donaghy or the team on 020 8290 9099 to see how we can help you with your mixed commercial motor fleet insurance. Alternatively, you can email us at cm@anthonyjones.com
"We are proud to have had a long-term partnership with Anthony Jones Insurance Brokers. Our relationship strength is paramount to the insurance protection we buy and our collaboration across claims and risk management. Respect, honesty and realism drives both our businesses forwards."
John Williams
Owner and Executive Chairman
Maritime Transport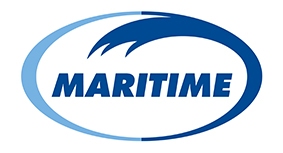 Have a Truck & HGV Insurance Expert on Your Side
We have extensive experience working with a range of insurance providers throughout the industry and can get you the cover you need at the best deal available.
We'll help you manage risk and meet your legal obligations as well as make sure you have support when you have to deal with a claim.
We're partnered with DAC Beachcroft, who have a specialist motor prosecutions team, available if you or one of your drivers is involved in a serious road traffic accident. Watch our short films to find out more about what happens in the event of a serious road traffic accident:
Make an Insurance Claim Quickly and Easily
From independent drivers to managing a large fleet of HGVs, we know you'll need a fast and easy claims process.
Just use our simple online form so you can report any accidents or incidents to us quickly and hassle-free.
Anthony Jones has over 30 years' experience in the commercial vehicle sector and has built up significant expertise over this time. We have a dedicated commercial motor team who deal with the needs of individual van owners as well as those running small and large fleets of commercial vehicles.
Take a virtual tour of our stand at the Commercial Motor Show online:
Some of our most asked questions, answered below: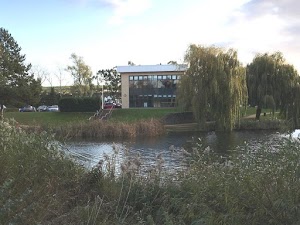 Based on 154 reviews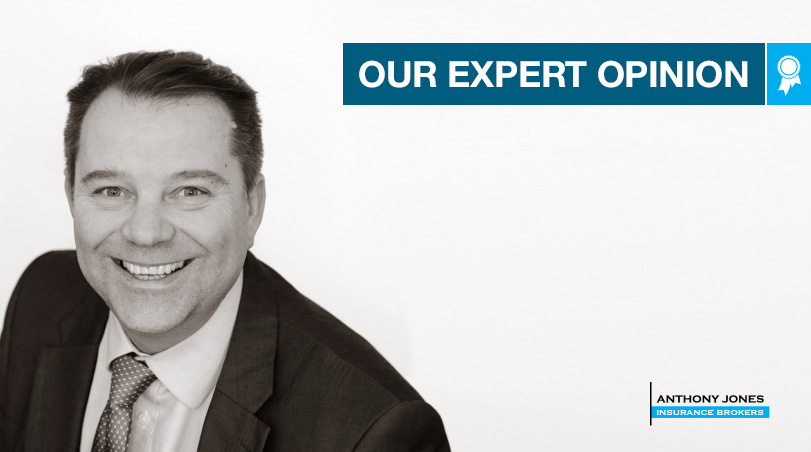 We have talked about the Ogden rate in the past and its implications for the cost of personal injury claims. These tables are used to calculate the amount of compensation awarded to individuals who have suffered long-term or life-changing injuries. We talk about it...
read more