Organising insurance is what we do. Delivering an effective claims service is what you expect.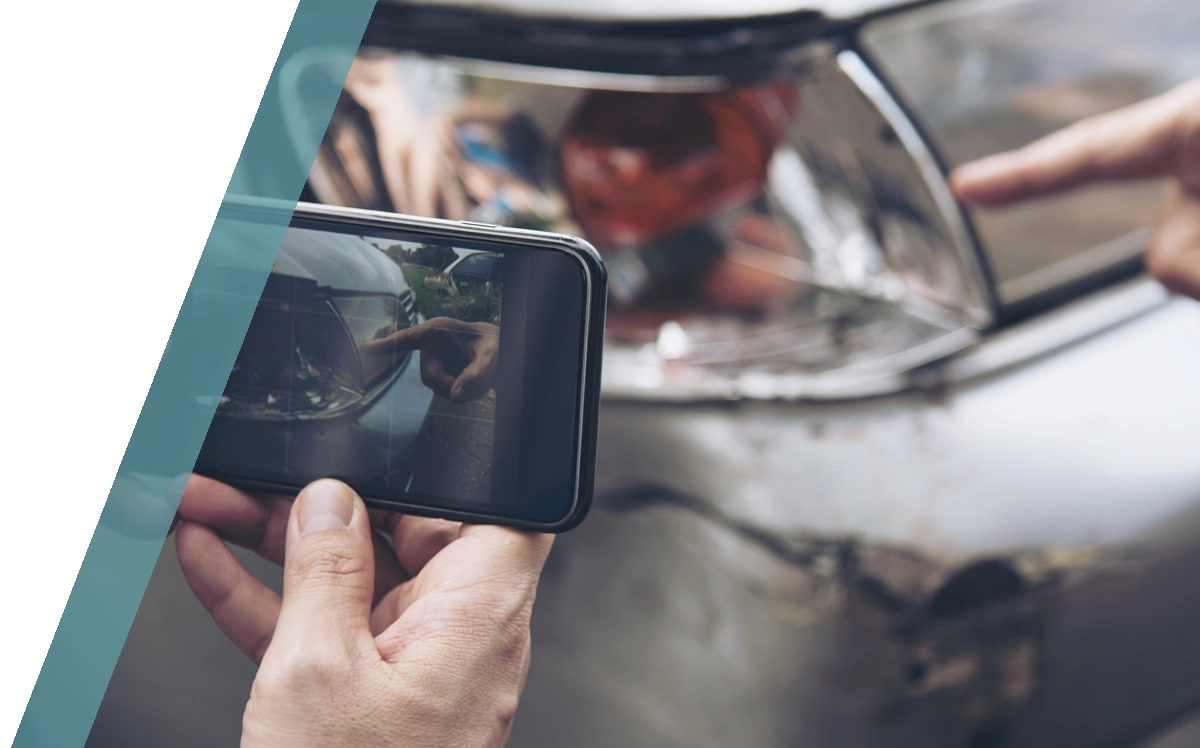 Often the fastest way to resolve a household or motor claim is to get in direct contact with your insurance company. As soon as you have reported the claim your insurer can start the process of putting you back to the position you were in before the loss occurred. With motor claims this could be the appointment of an approved repairer; with a household claim this could be arranging for a suitable contractor, such as a locksmith or glazier, to make repairs.
We're confident that most of the time you'll be impressed with the service you get from your insurer. But occasionally you may want to check that what you're being told is correct or want to know the best way to resolve an issue. If you find yourself in this position please do contact our claims team to put your mind at rest.
How to Contact Your Insurer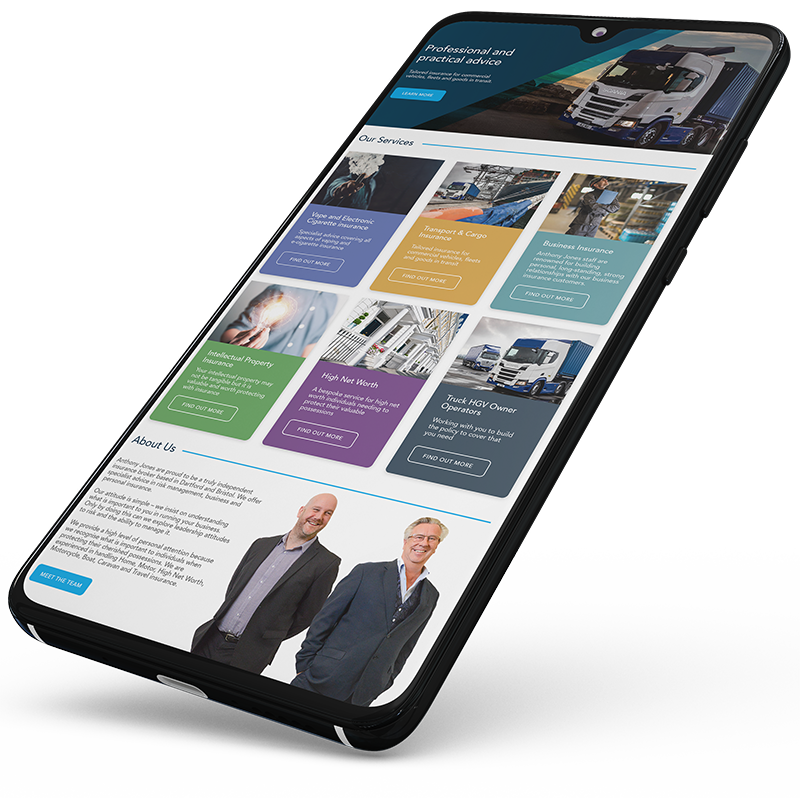 The Anthony Jones claims team are here to help make the claims process as easy as possible for you. They are in the office during the week from 9am to 5pm. Contact either:
Liz Tibble on 020 8290 9085 or email her at liz.tibble@anthonyjones.com
Jay Dalgliesh on 020 8290 9085 or email him at jay.dalgliesh@anthonyjones.com
If you need to ask a question in relation to an existing claim outside of these hours, then please get in touch with your insurer direct.