Temporary car insurance that gives you comprehensive cover for 1 hour to 28 days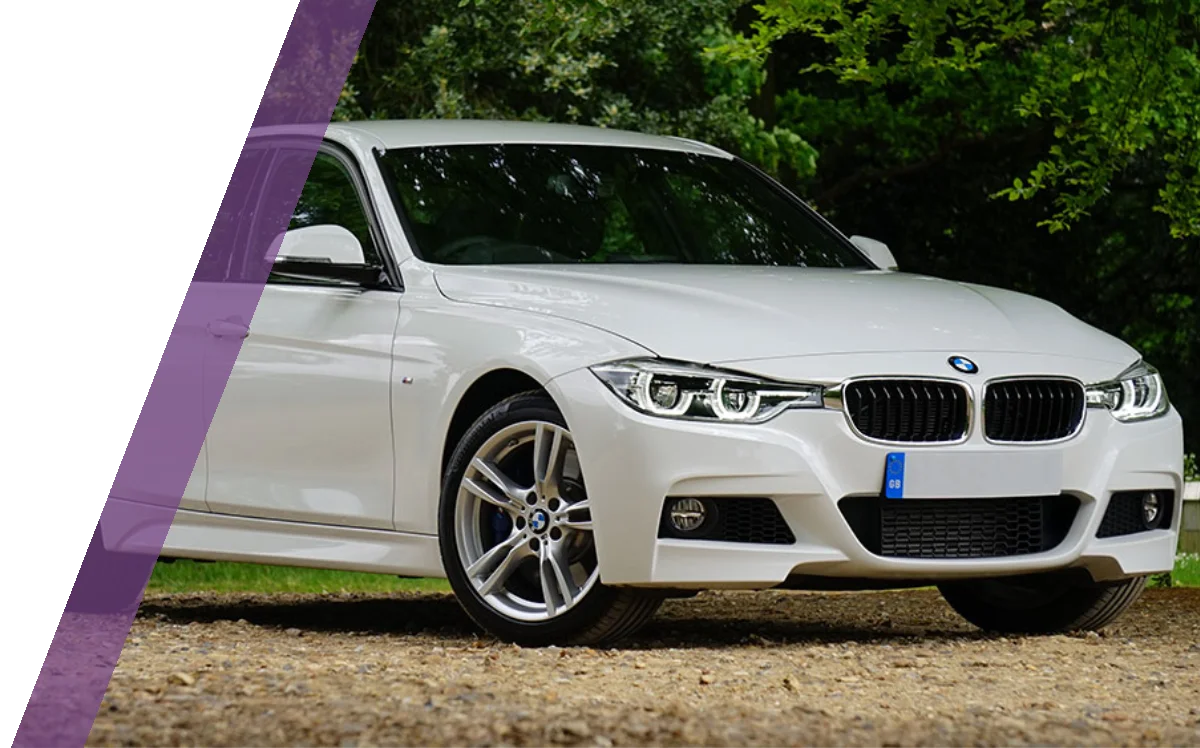 When You Need Temporary Car Insurance
You might need temporary car insurance when:
Test driving a car or driving a new car home from a seller or dealership.
Sharing a car, or splitting driving duties, such as during a road trip with friends.
Temporarily borrowing a car from friends or family.
Hiring a car while your main vehicle's getting repaired.
In each of these cases, it might be too much hassle to take out an annual policy, or to add yourself as a named driver to another's insurance policy. But with temporary car insurance, you can get all the cover you need for as long as you need it – whether that's just for an hour, a day, a week, or a month.
What Does Temporary Car Insurance Cover?
A short-term car insurance policy can offer all the same protection you'd get with a comprehensive annual car insurance policy. This can include cover for:
Fire and theft
Liability for third party damage or injury
Accidental damage
Personal belongings
Lost keys
Transport and accommodation expenses in the event of a breakdown
Temporary Car Insurance for Students and Young Drivers
Students and young drivers also find temporary car insurance useful.
Students, for example, often only drive their cars when visiting home outside of term time. With short-term car insurance, you can get cover to drive your cars when staying at home, but you don't have to worry about paying for cover when you're studying.
Short Term Learner Driver Insurance
Temporary car insurance is also a great solution for learner drivers. It means you can get affordable cover for any practice driving you do outside of your lessons, so you won't have to worry about getting an annual policy until you pass your test.
What's Not Covered By Temporary Car Insurance?
A temporary car insurance policy will usually only cover you for "personal use". You may need specialist cover if you intend to drive a car for business purposes – such as to transport goods from one place or another.
But even with specialist commercial cover, your temporary car insurance policy will not cover you for commercial use that involves hire and reward. This includes courier work, and transporting passengers in your vehicle.
Also, your temporary car insurance policy will only cover you for driving a single, specific car. It will not cover you for driving other vehicles.
Finally, a temporary car insurance driver will only cover one driver – the policyholder. So if you intend to get temporary car insurance so you can share driving duties on a road trip, every individual driver will need their own individual policy.
Does Temporary Car Insurance Affect my Current Policy?
Your temporary car insurance policy will be independent of any other car insurance policies you have. This means that, if you need to make a claim on your temporary policy, it won't affect any no-claims bonus you have.
Get Temporary Car Insurance Cover From Anthony Jones Today
With temporary car insurance cover, you'll only pay for the cover you need, which can be a lot more cost-effective than taking out an annual policy.
Get in touch for a free quote today.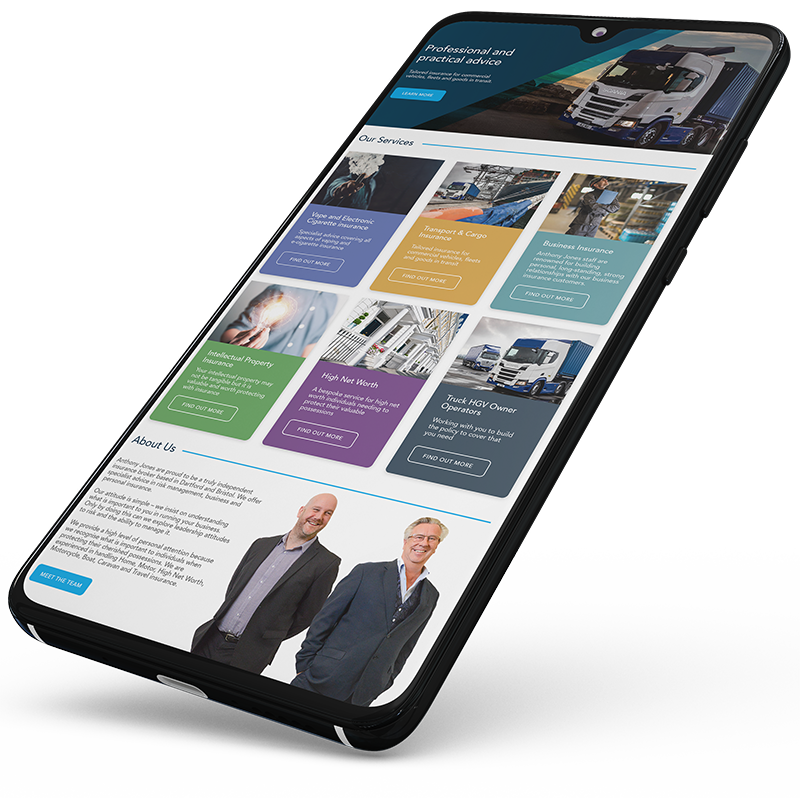 If you'd like to find out more about campervan insurance, please call Claire Farmer on 0208 290 9086 who can give you the help you need and get you a quote. Alternatively, email us at personal@anthonyjones.com
Thoroughly professional, knowledgeable and friendly service from Claire Farmer in particular, arranging excellent value cover for our campervan and electric vehicles.
David Cowan
Some of our most asked questions, answered below:
When might I need High Net Worth insurance rather than a standard Home insurance policy?
If you have personal assets (excluding the value of your home) over £100,000, it's likely that a High Net Worth insurance product would give you better protection than a standard Home insurance policy. This is particularly true if you have a number of high value items in your home, such as a jewellery or watch collection, antiques or a classic car.
HNW insurance tends to have higher sum insured limits overall as well as higher limits for individual items of particular value.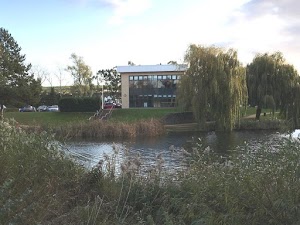 Based on 153 reviews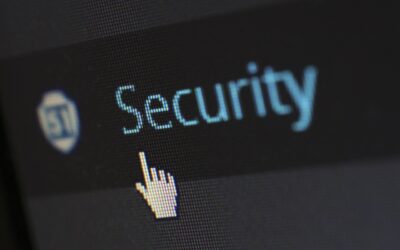 In this post we'll explain what identity theft is and how it works, before exploring some signs that might suggest you've been a victim of identity theft. We'll then share some ways you can help protect your identity. At Anthony Jones, we provide tailored risk...
read more