Quick Guide to Business Insurance
Your business should have insurance in place to cover the risks you're exposed to.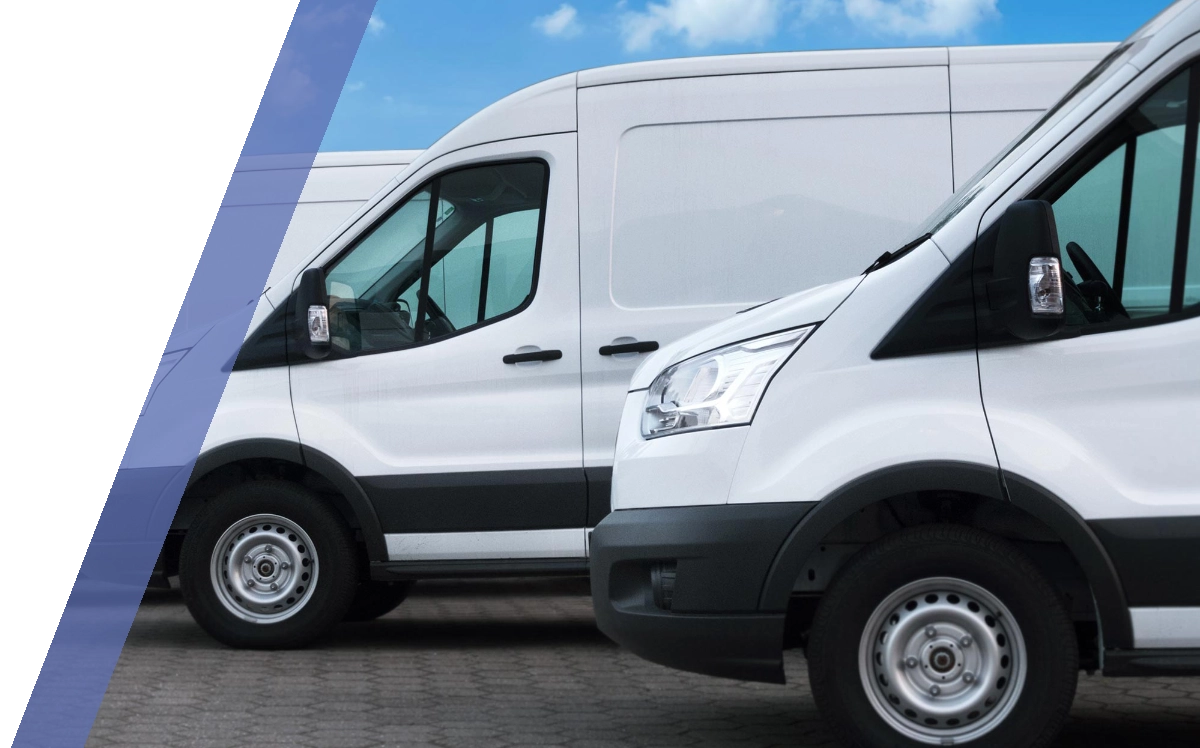 Quick Guide to Business Insurance
Here's a quick guide to what you might need.











"Great choice to move insurance brokers. Anthony Jones helped us to review our needs, save money and buy more cover than we had before."
Malcolm Taylor
Managing Director
MJT Controls Ltd
Get in touch with the team at Anthony Jones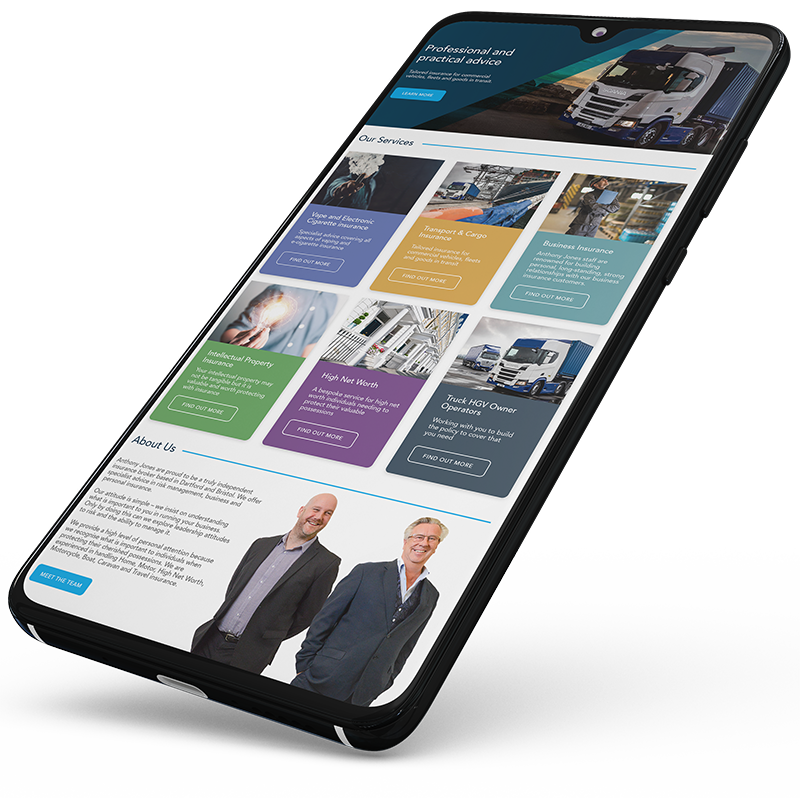 The support we give to our small business customers with risk management and insurance advice is an invaluable part of the service we provide. We are a people business and are committed to building worthwhile business relationships.
Please call Tom Cowap or the team on 020 8290 9080 if you'd like to talk through your own business insurance needs. Alternatively, you can email us at business@anthonyjones.com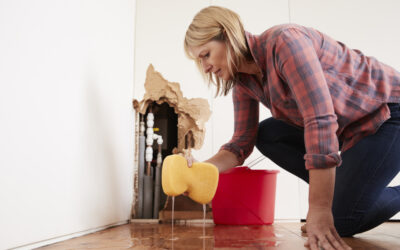 Escape of water is one of the most common home and business insurance claims. In this post we'll explore the common causes of escape of water claims, discuss how much these claims might cost, and explain how you can ensure you have the cover you need for your home....
read more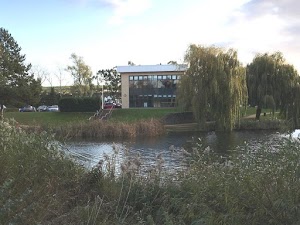 Based on 150 reviews