Organising insurance is what we do. Delivering an effective claims service is what you expect.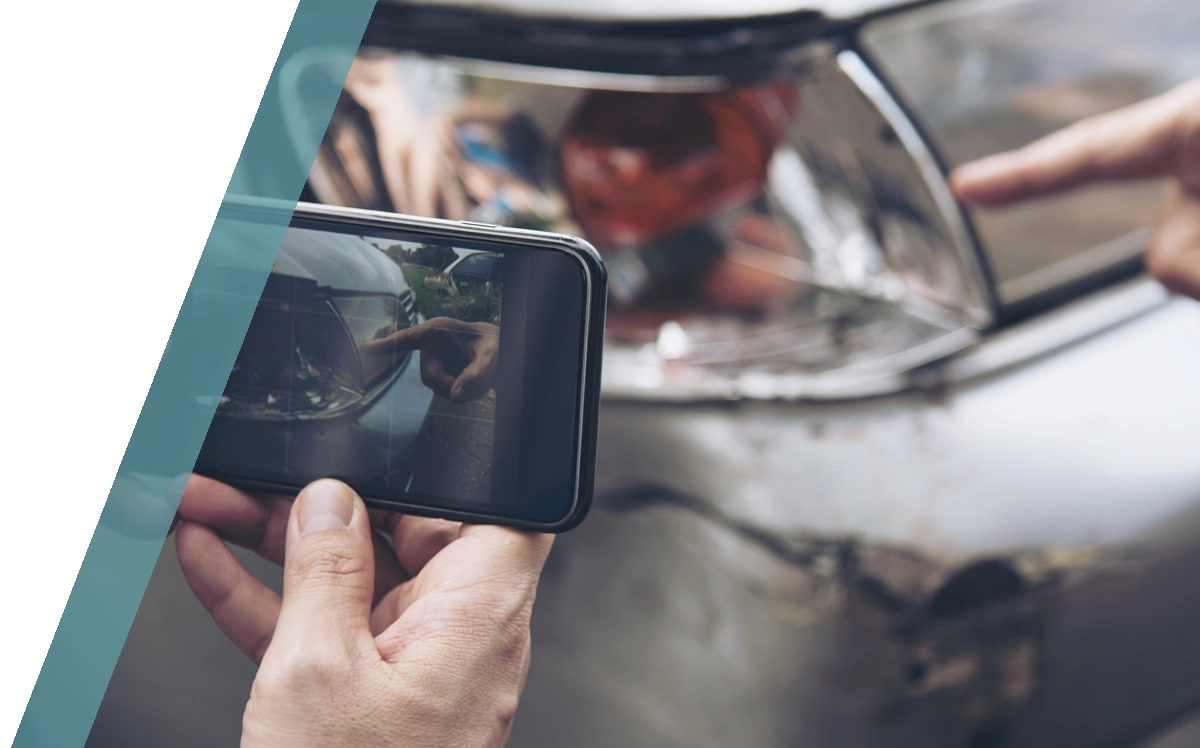 Call our claims team for personal assistance on 0208 290 9085 (Mon to Fri 9.00am to 5.00pm)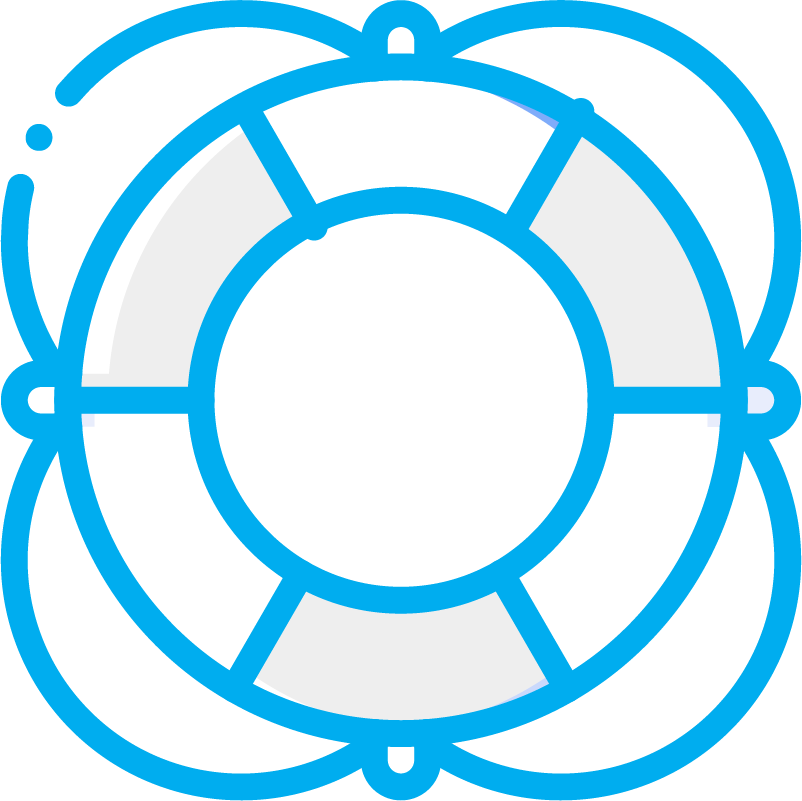 Emergency Contacts
Use these numbers to notify a claim outside normal office hours.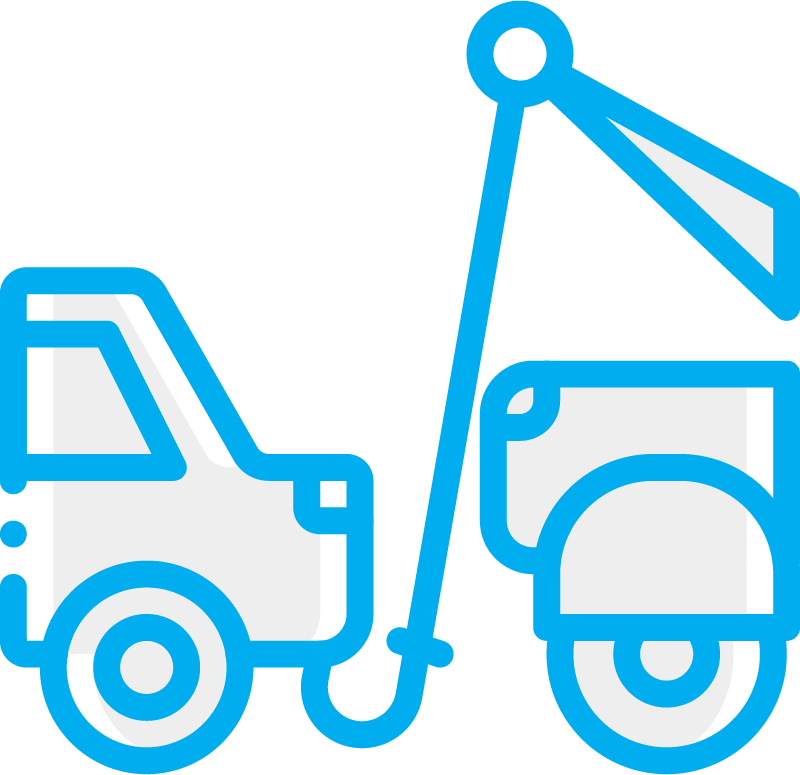 New Motor Claim
You can report a new motor claim online by clicking on the blue button below.
If it's an emergency please call us on 0208 290 9085 within office hours or click on the Emergency Contact button above if it's out of hours.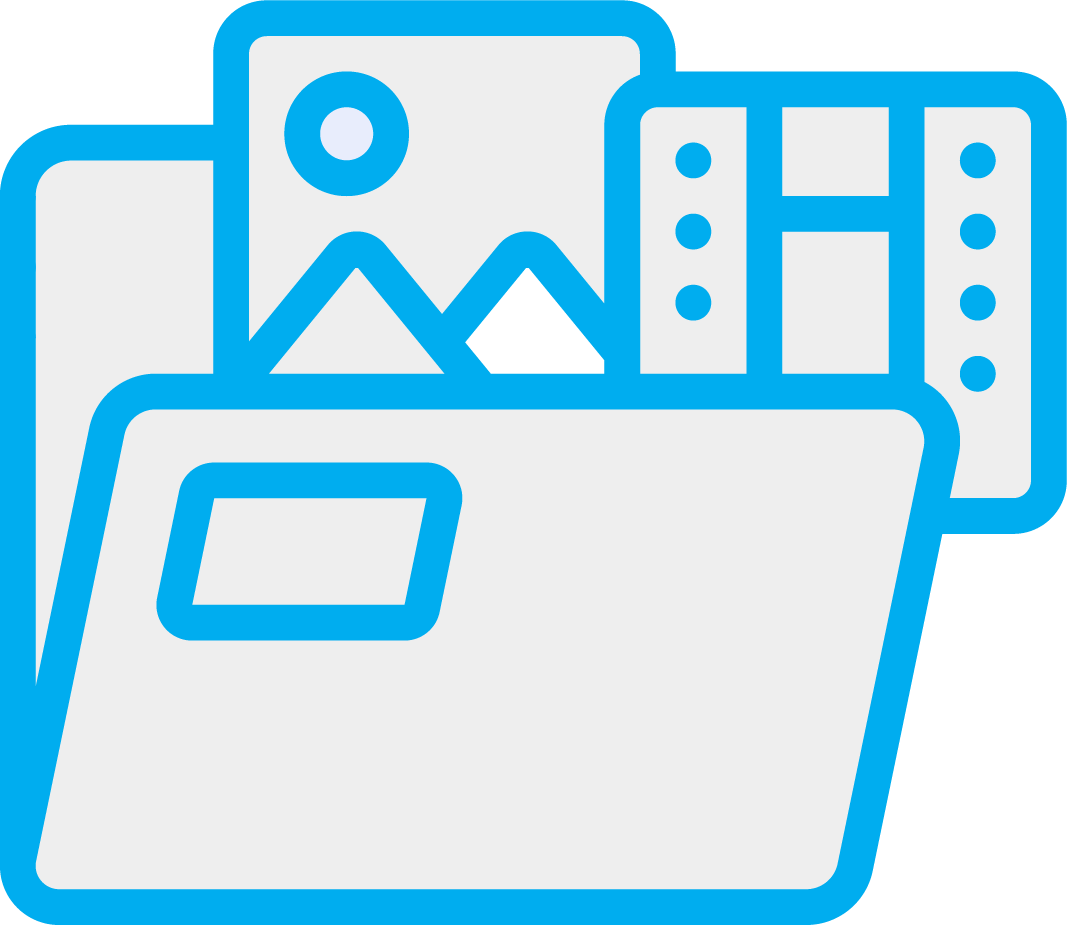 Video / Camera Footage
Already submitted the claim form but need to get video or photos over to us? You can upload and send those to us too.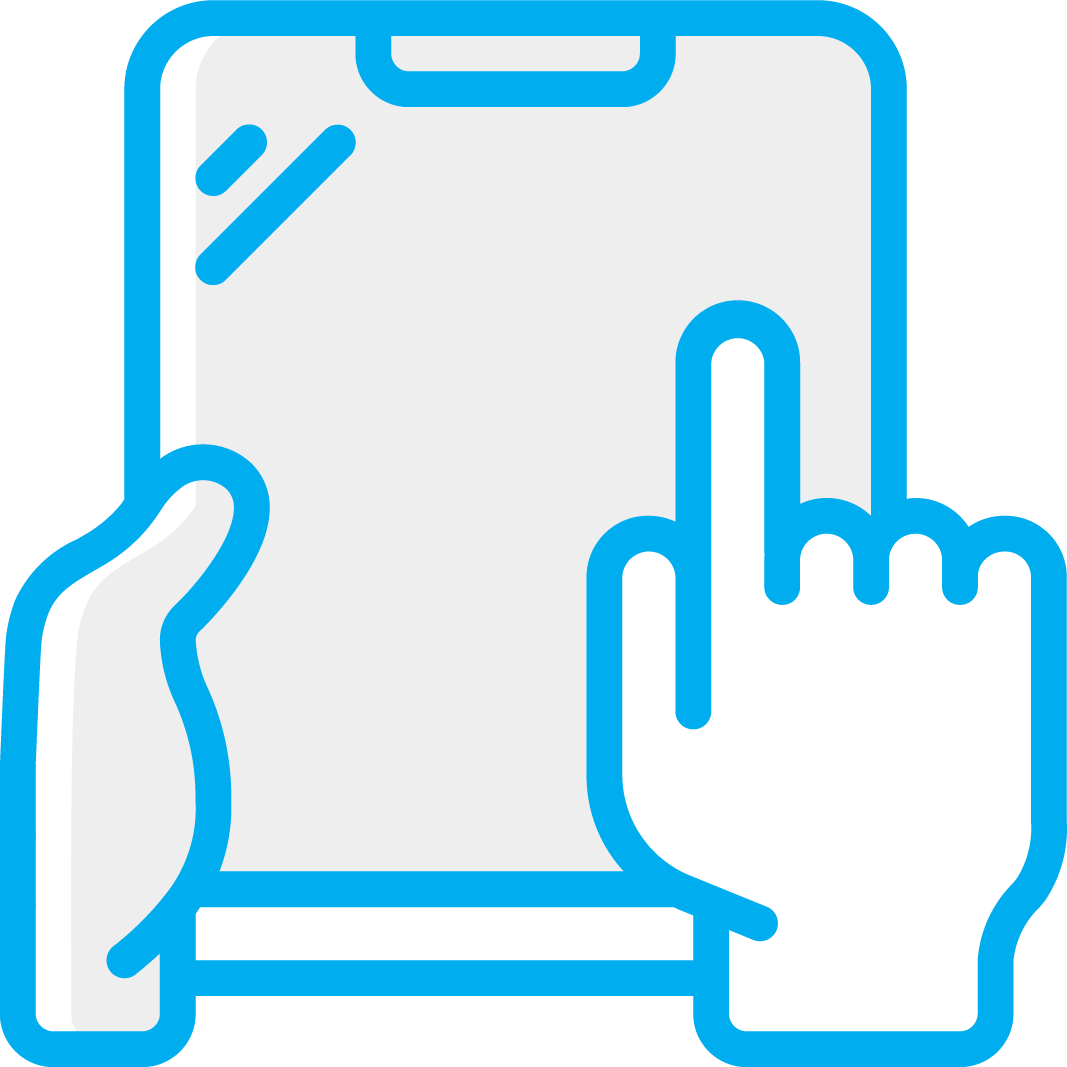 Non-motor Claim
Please email us details as fully as possible.
Find out what information you need to provide us with when you're making a new claim.
What Can You Expect From Us?
Not all insurance brokers are the same and when it comes to managing claims we believe this to be absolutely true. It's what you buy after all and it never ceases to amaze us the number of brokers who rely on dealing direct with insurers and not putting enough energy in helping customers through what can be an emotional and distressing time. Make sure you understand what service your broker is offering other than advising on an insurer and telling you the cost.
We believe that claims communication is a critical part of how we help our customers. Early notification is essential – it helps us to manage the claim and ensure we are more likely to be able to defend liability and recover costs from third parties.
No one likes unpleasant surprises so we focus on managing your claims from notification to conclusion. Establishing liability, challenging decisions and discussing quantum are all areas we look to help customers with. This can be by us simply dropping you an update via an email or a call to regular formal claims review meetings with our larger customers. We're partnered with DAC Beachcroft who have an established motor prosecutions team of great repute.
Take a look at some of our customers testimonials and see for yourself that we can make a real difference. Not all insurance brokers are the same.
If you've got any questions, check our Frequently Asked Questions page to see if the answer's provided there. If it isn't, give one of the team a call.
For more information go to: