Organising insurance is what we do. Delivering an effective claims service is what you expect.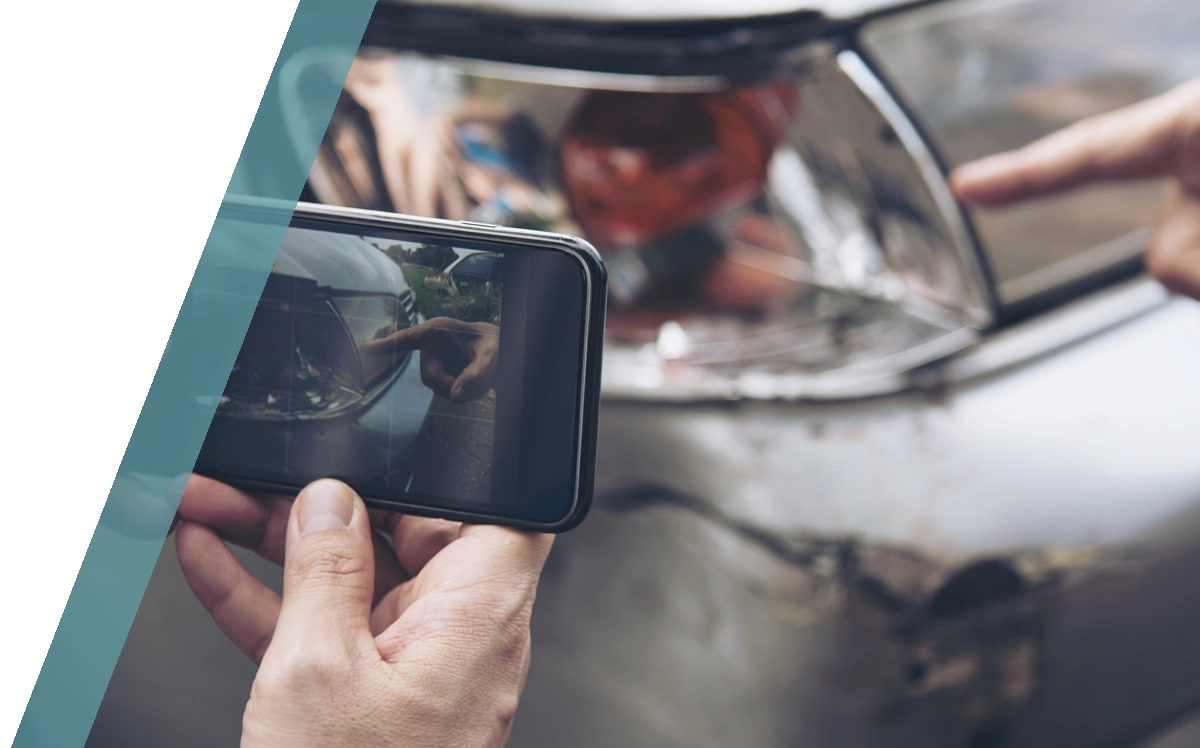 The real test of any insurance policy is the claims service. At Anthony Jones we pride ourselves in having a dedicated claims team to help you find your way through the claim process.
In most circumstances there is no need to fill in forms. We are generally able to gain enough information from you over the telephone to deal with your claim efficiently. We will then keep you informed on key decisions and help manage expectations throughout the life of a claim.
Defending claims is also key. We work alongside your insurer and often lawyers in helping to defend you against third party claims.
We also look to recover your uninsured losses following a non fault claim. Uninsured losses can range from the policy excess to hire costs and loss of use.
Track the Progress of Your Claim
The Anthony Jones claims team are here to help make the claims process as easy as possible for you. They are in the office during the week from 9am to 5pm. Contact either:
Liz Tibble on 020 8290 9085 or email her at liz.tibble@anthonyjones.com
Jay Dalgliesh on 020 8290 9085 or email him at jay.dalgliesh@anthonyjones.com
If you need to ask a question in relation to an existing claim outside of these hours, then please get in touch with your insurer direct.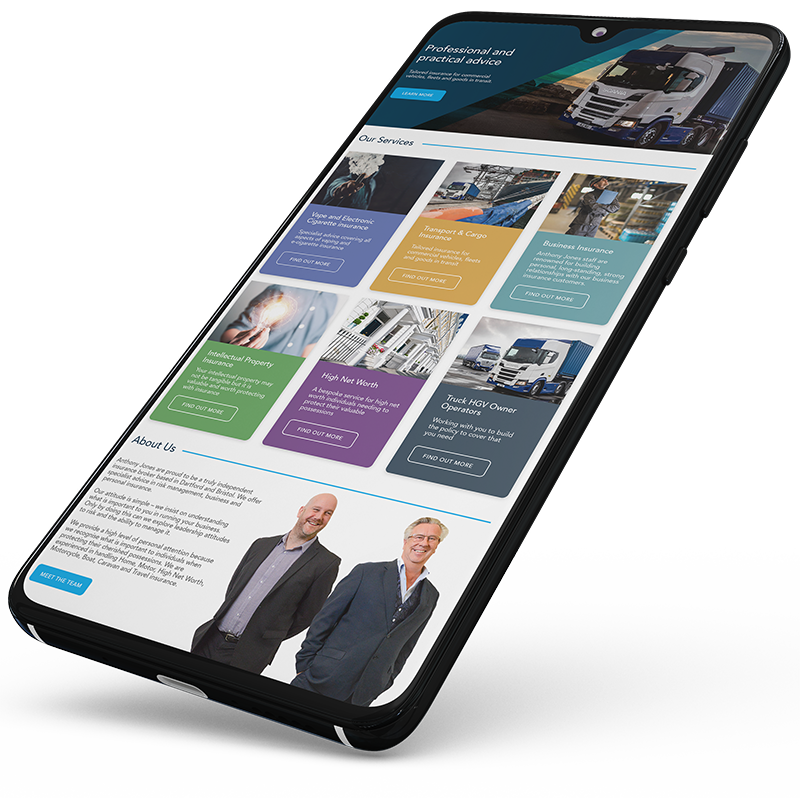 We look forward to welcoming and helping you.
Please call us on 020 8290 9085 if you have any general questions or contact our experts to be found on each specialist page of our site.
How to Contact Your Insurer
Ageas
Business insurance: 0345 122 3283
Van insurance: 0345 122 3260
Fleet insurance: 0345 125 8833
Arista Insurance
Non motor insurance: 0344 770 5150.
Motor insurance: 0333 555 5911
AVIVA Insurance
Liability insurance: 0345 300 7586
Van insurance: 0345 030 6925
AXA Insurance
Van insurance: 0345 366 5529
Business insurance: 0345 600 2715
Chubb Insurance
Business insurance:  0800 018 0678
Commercial Express
Liability insurance: 0845 094 2077
Commercial combined insurance: 0330 100 9469
Contractors all risk insurance: 0161 817 2114
Covea Insurance
Commercial combined insurance: 0330 024 2266
Real estate: 0330 024 2607
Motor fleet insurance: 0330 024 2230
ERS Syndicate Management
Van insurance: 0345 602 3389
Motor fleet insurance: 0345 609 1235
LV
http://www.lv.com/commercial/contact-us/claims
Motor trade insurance: 0800 032 1168
Motor fleet insurance: 0800 028 9655
Truck insurance: 0800 028 9655
Commercial property insurance: 0800 032 1170
LV (Curo) Motor claims: 0800 678 1770
Windscreen: 0800 678 1010
Markel (UK) Ltd
Business insurance: 0800 640 6600
Nelson Policies at Lloyds
Business insurance: 01622 681243
NIG
Commercial motor insurance: 0345 300 4644
Van insurance: 0345 6071626
Property insurance: 0345 246 5603
Liability insurance: 0345 246 5605
Policyfast
Business insurance: 08003 081 081
Fleet and truck insurance: 08003 081 100
QBE Europe
Liability insurance: 020 7105 4000
Motor insurance: 0808 100 8181
Property insurance: 020 7105 4000
Sterling Insurance Co Ltd
Business insurance: 0330 134 8186