Please fill in the form below to value the contents of your home.
Alternatively, if you prefer to use pen and paper, you can print off this form instead.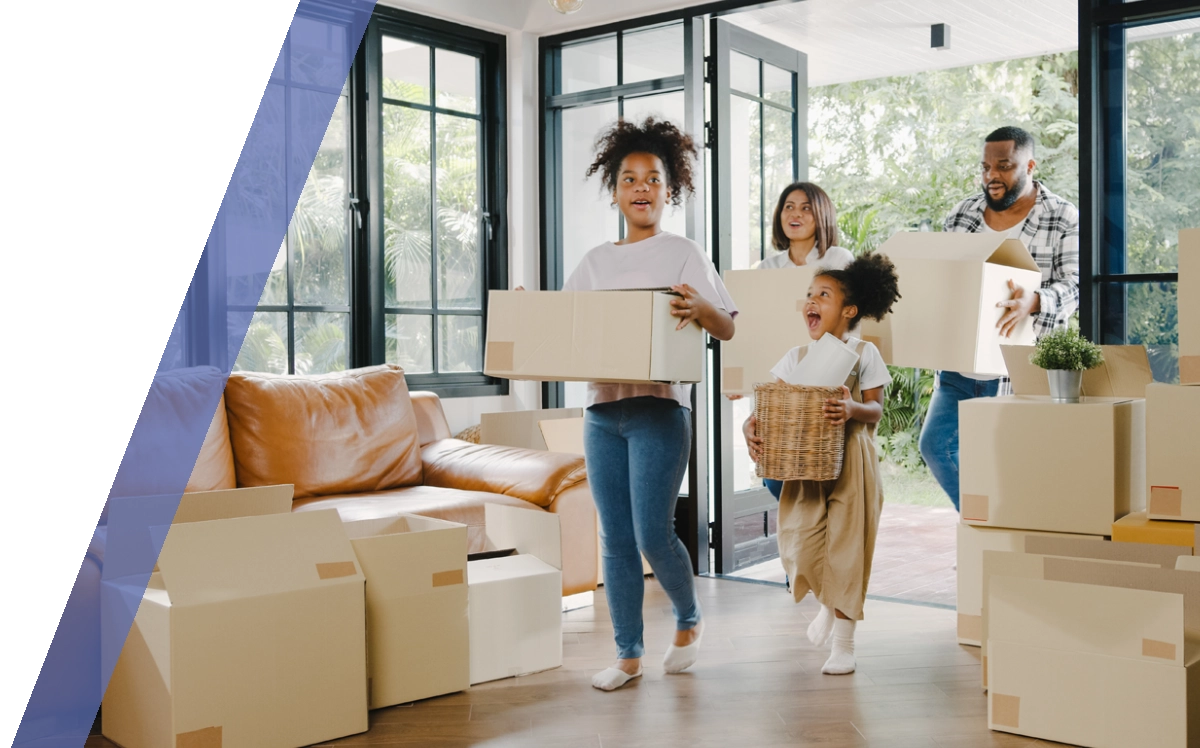 Use this calculator for your information. Its purpose is to assist you in calculating the values of the contents within your home and does not form part of any insurance agreement or policy. Anthony Jones do not have any liability relating to the information provided by you regarding the estimates or their accuracy.
We recommend that you obtain up-to-date valuations for any valuable items or retain receipts for items purchased in the last 3 years. It is important to ensure that all sums insured are adequate for your requirements to avoid the risk of underinsurance.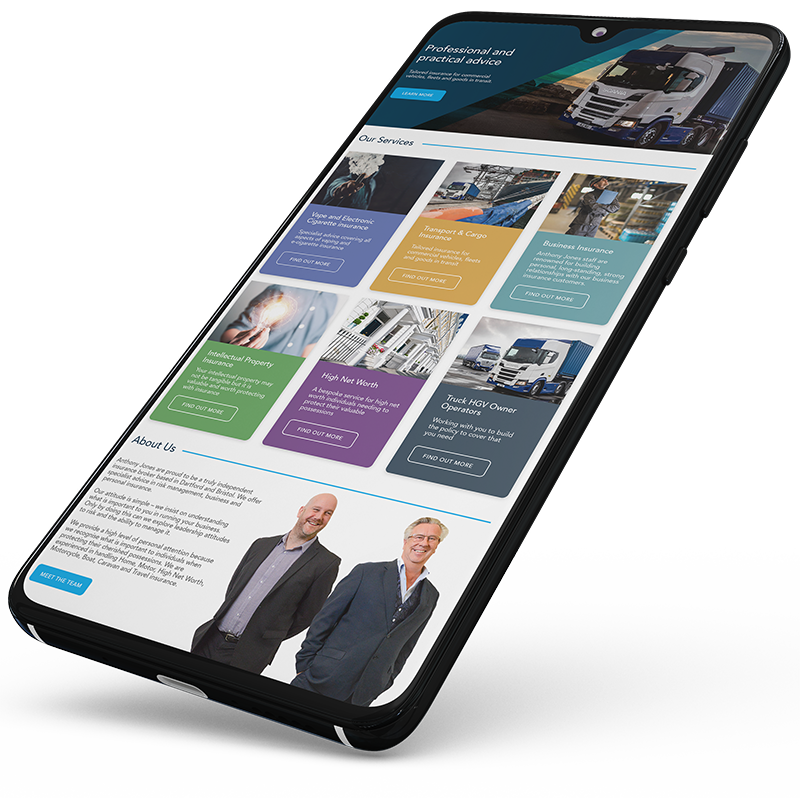 We look forward to welcoming and helping you.
Please call us on 020 8290 4560 if you have any general questions or contact our experts to be found on each specialist page of our site.
Some of our most asked questions, answered below. Whatever your personal insurance requirements, please call and speak to Claire Farmer or the team on 020 8290 9086. Alternatively, you can email us at personal@anthonyjones.com
What is included in a Home insurance policy?
Home insurance is often also referred to as Buildings and Contents insurance as these are the two areas of cover it generally provides.
Buildings insurance protects the house itself and will cover any rebuild costs if it is damaged by an event such as a fire or a falling tree.  Fixtures and fittings, such as a fitted kitchen and bathroom are usually included as part of Buildings insurance. The amount of cover needed, or "sum insured", should be based on the cost of rebuilding the property, rather than the market value. A house may be worth £500,000 but the cost of rebuilding it may be half that.
Contents insurance refers to the contents of the house. This includes all the furniture and personal belongings, such as clothes and jewellery. It also includes contents like fitted carpets and curtains. We have a home contents calculator on our website which is a useful tool for working out the value of the contents in your home.
Most Home insurance policies cover both the Buildings and Contents, although it is possible to buy these separately too.
How do I make a claim?
At Anthony Jones we have a dedicated claims team who are here to help you in the event of a claim. You should contact us in the first instance.
If you have Home insurance or Car insurance through us it may be easier and quicker for you to get in touch with your insurer direct to notify them of your claim. Of course, our team are available to help should you need us.
What can I claim for?
You can make a claim for anything you are insured for. There are often terms and conditions attached to insurance so it's worth checking the small print to make sure you are covered for all the risks you face. Talk to us if you want to check that you have the right insurance and the correct amount of insurance in place.