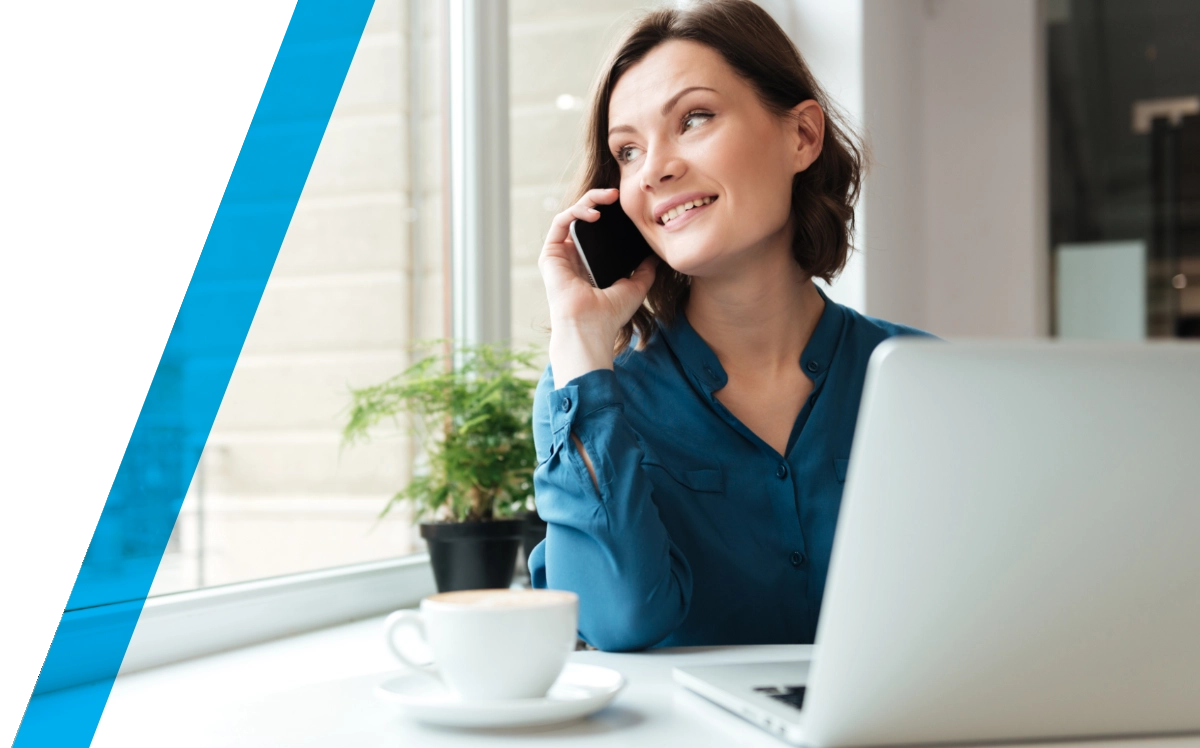 Buildings insurance: A policy that covers your home or other building against a number of insured perils, such as fire, storm, flood or all risks to include accidental damage
Business insurance:  A general term used to describe a number of different insurance products bought by businesses. Business insurance is often packaged into one policy to typically include cover for public and employer's liability, product liability, buildings and contents insurance, business interruption insurance, directors and officers liability and professional indemnity.
Business interruption insurance: when a business has to stop trading because of an unforeseen disaster such as a fire and profits suffer as a result business interruption insurance can be bought to cover loss of earnings for a specified period of time or until the business is back up and running.
Compulsory excess: The amount of any claim that the customer has to pay.
Computers: Loss or damage to computers often extended to include breakdown, reinstatement of data and additional costs of working.
Contract works: Physical loss or damage to buildings in the course of erection, materials, plant or equipment.
Contents insurance: A policy that covers the contents of your home or other building against a number of risks.
Cyber liability: cover for privacy breach, digital asset replacement expense security and privacy liability business income and dependent business income loss, internet media liability, cyber extortion threat and reward payments.
Deterioration of stock: Loss or damage to foodstuffs stored in temperature controlled conditions following breakdown of the refrigeration plant.
Directors and officers liability: Personal liability in respect of claims made against them as directors and officers of a business.
Employer's liability: A legal requirement for businesses if they employ anyone. Legal liability for death, injury or disease caused in the course of their employment.
Endorsement: Documentary evidence of a change in wording or cover on the policy.
Engineering insurance and inspection: Loss or damage to engineering plant and statutory safety inspections.
Fleet insurance: This is an insurance policy that covers all the vehicles a business owns. This includes all vehicles where a licence is required to drive them, such as vans and trucks as well as cars. Any number of vehicles can be covered within one policy, although if there are six or fewer vehicles this is described as a mini fleet.
Goods in transit: This covers goods or products that are damaged or lost while they are being moved from one place to another and are "in transit" or temporarily stored.
Hired in plant: Legal liability under a hiring agreement for loss or damage to specified plant, normally to include hiring charges.
Inception date: The date on which the policy starts and the insurer is deemed to have accepted the risk.
Insurance premium tax: Introduced in the 1994 Finance Act, this is a tax on most general insurance risks in the UK. The current rate is 9.5%.
Intellectual property insurance: This covers the theft of your intellectual property rights, which could include ideas, inventions, copyrights, patents or trademarks. The insurance policy usually covers legal expenses as a result of such a theft.
Loss adjustor: professional employed by insurers to validate the details of your claim and work with your insurer and you to agree the basis of settlement of a loss.
Loss of license: Financial loss in the event of withdrawal by appropriate authorities of a license to run a business
No claims discount: Most commonly used in motor or car insurance, this is a rebate earned by a customer when no claims are made during the policy year.
Policy: This is the document provided by the insurer to the customer as evidence of cover purchased and details the terms and conditions of the insurance cover.
Policyholder: The name of the person in whom the policy is issued. Can also be referred to as the insured.
Premium:  The amount paid by the customer for their insurance.
Product liability: This insurance covers the insured's liability for any damage to people or property caused by a defect in the product sold, supplied, installed, erected, manufactured or repaired.
Public liability: Legal liability for injury to third parties and /or damage to property excluding liability caused by goods or products supplied.
Professional indemnity: This insurance protects professionals against their legal liability should one of their clients suffer damage caused by their professional negligence or that of one of their employees.
Public liability: This insurance covers the cost of any claims made by members of the public for any incidents caused as a result of your business activities. This could include compensation for injuries, damage to property or death.
Risk management: The identification, measurement and control of any risk that threatens the earnings or assets of a business.
Schedule: The part of the insurance contract that is particular to the insured.
Subsidence: Unforeseen loss or damage caused by subsidence, heave or landslip.
Sum insured: The maximum amount payable in the event of a claim.
Terrorism: Damage caused by acts of terrorism as declared by Government.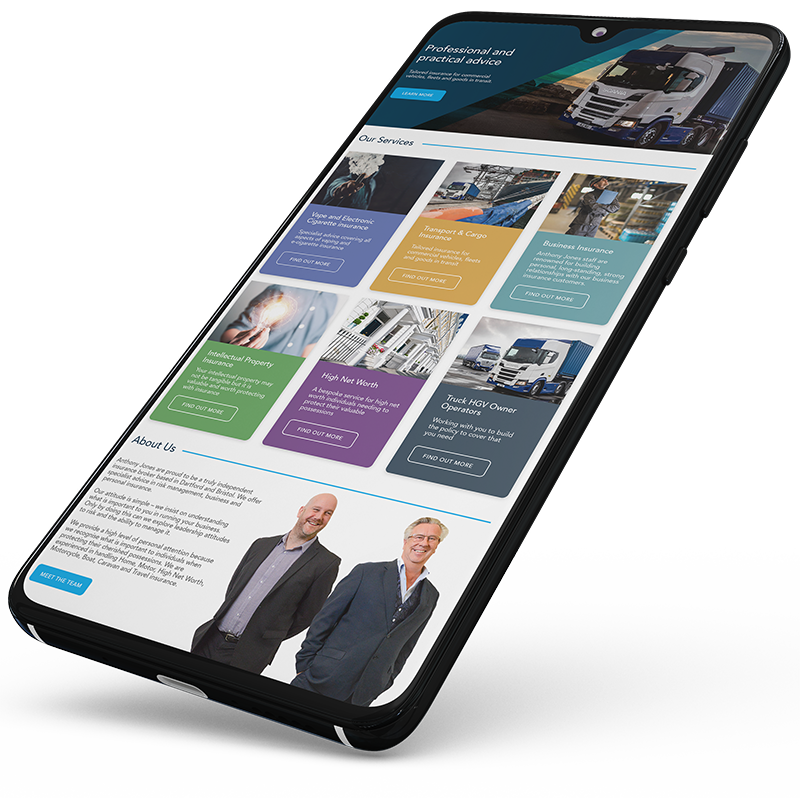 We look forward to welcoming and helping you.
Please call us on 020 8290 4560 if you have any general questions or contact our experts to be found on each specialist page of our site.