Professional and
practical advice
Tailored insurance for commercial vehicles, fleets and goods in transit.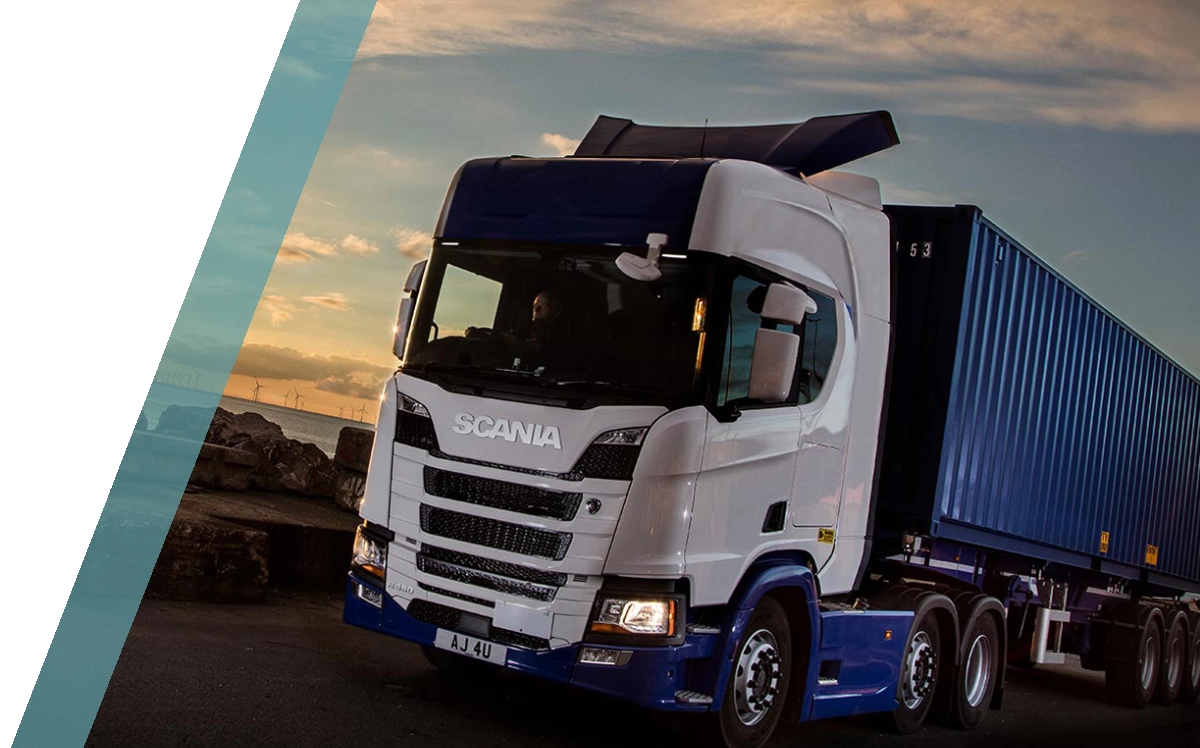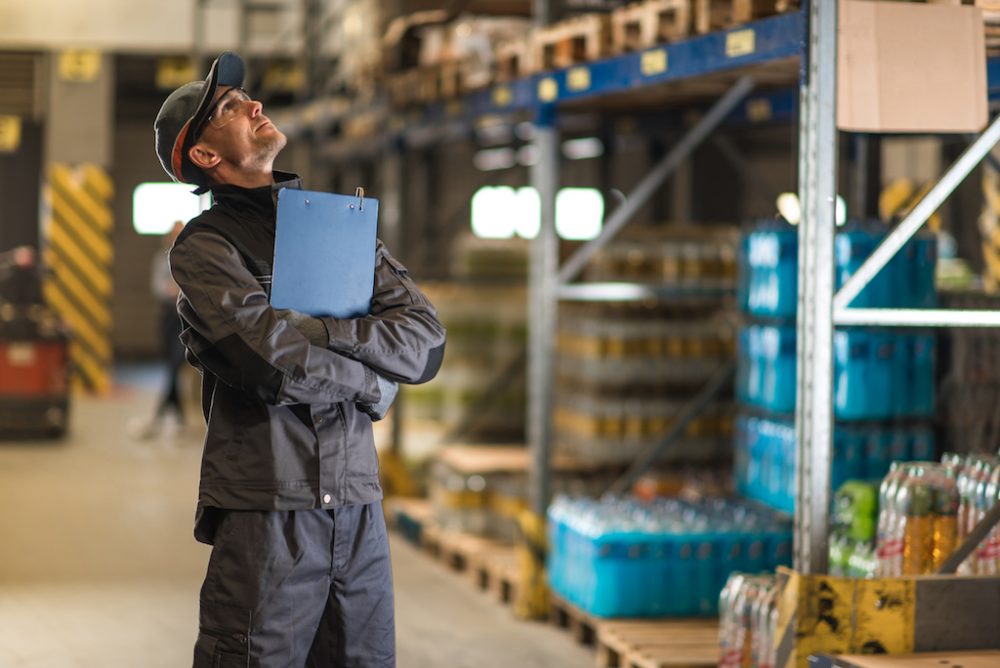 Business Insurance
Anthony Jones staff are renowned for building personal, long-standing, strong relationships with our business insurance customers.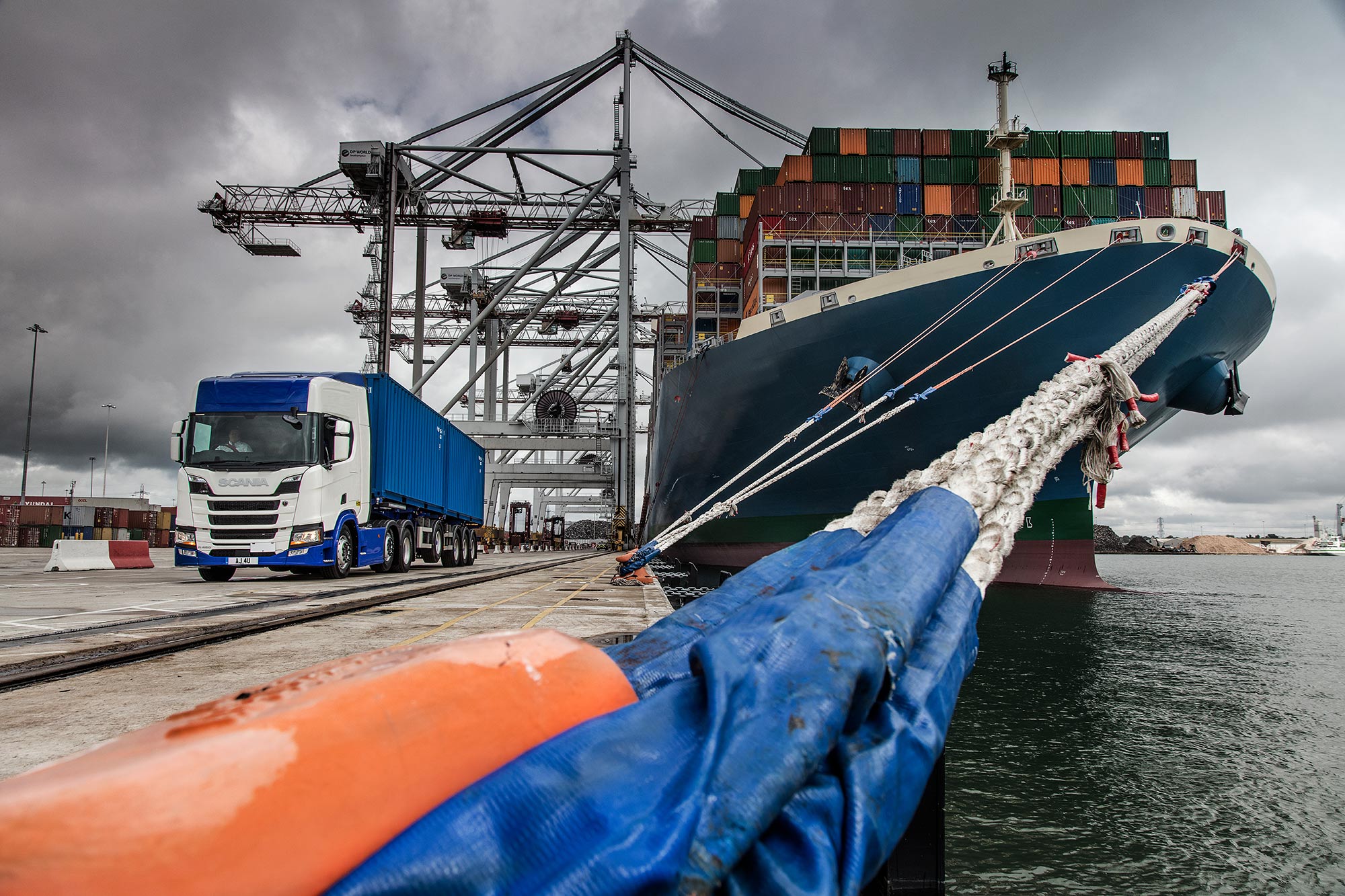 Transport & Cargo Insurance
Tailored insurance for commercial vehicles, fleets and goods in transit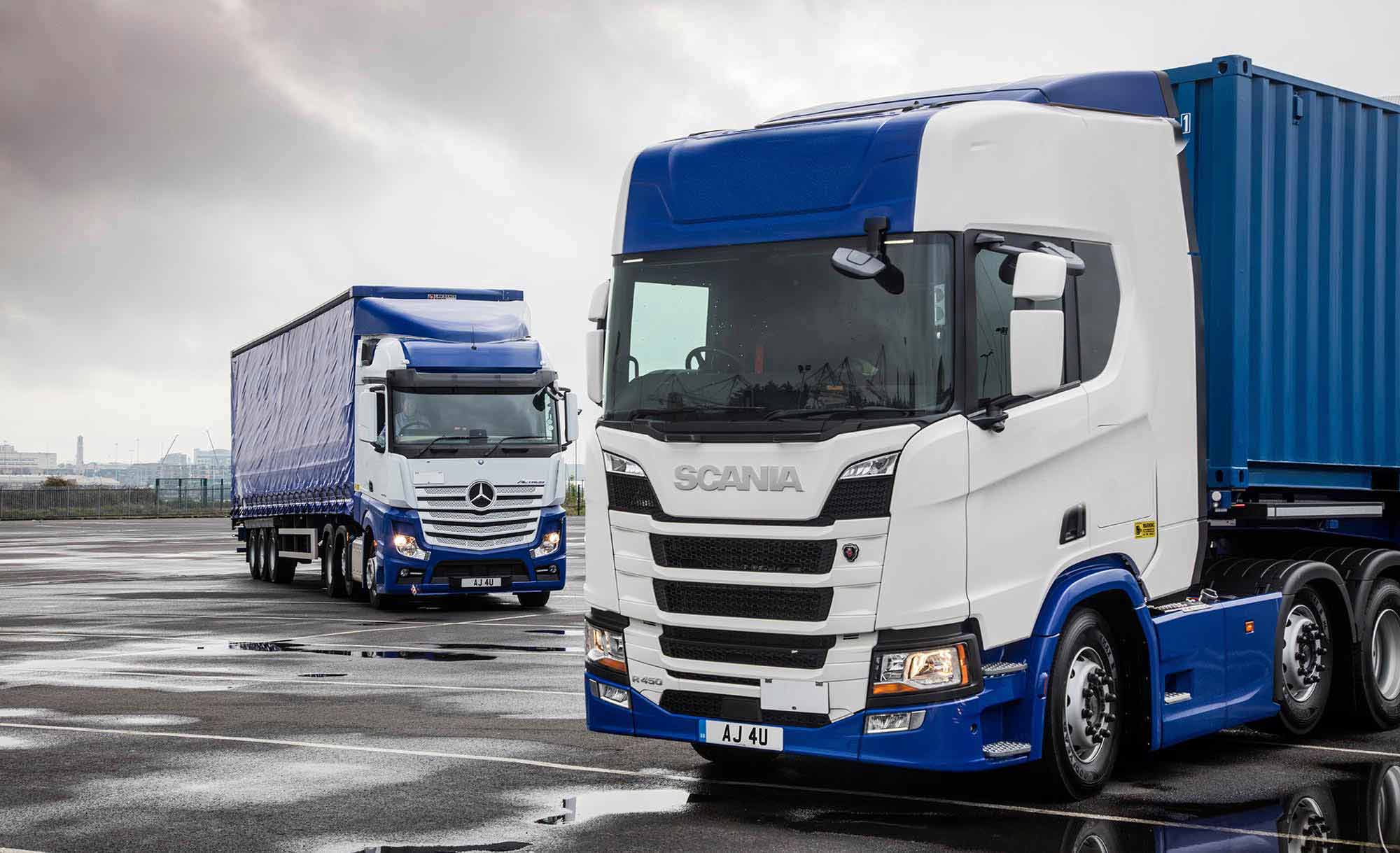 Truck HGV Owner Operators
Working with you to build the policy to cover what you need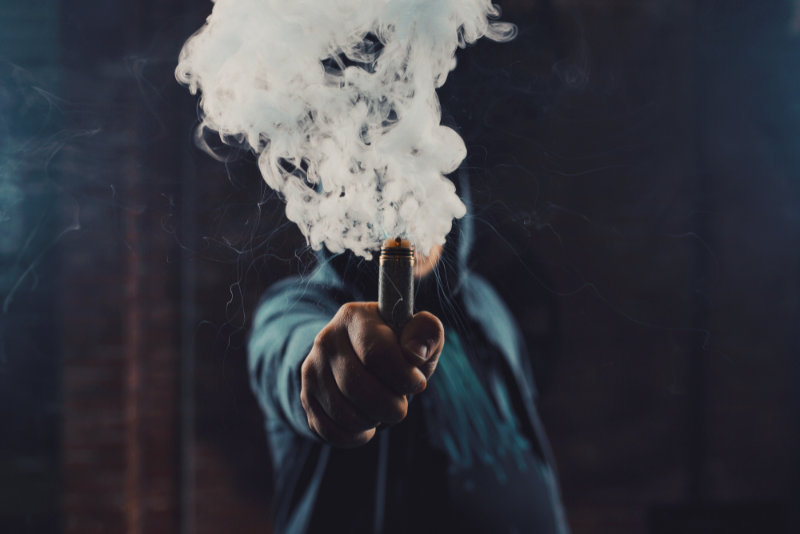 Vape and Electronic Cigarette insurance
Specialist advice covering all aspects of vaping and e-cigarette insurance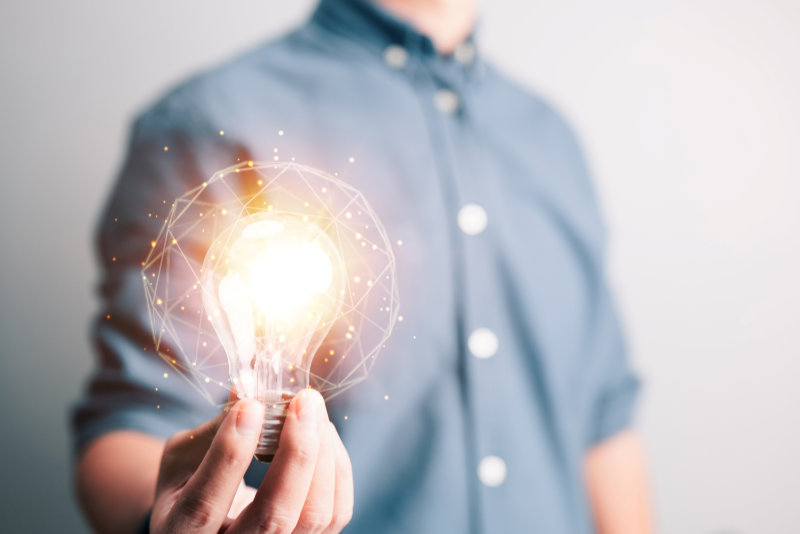 Intellectual Property Insurance
Your intellectual property may not be tangible but it is valuable and worth protecting with insurance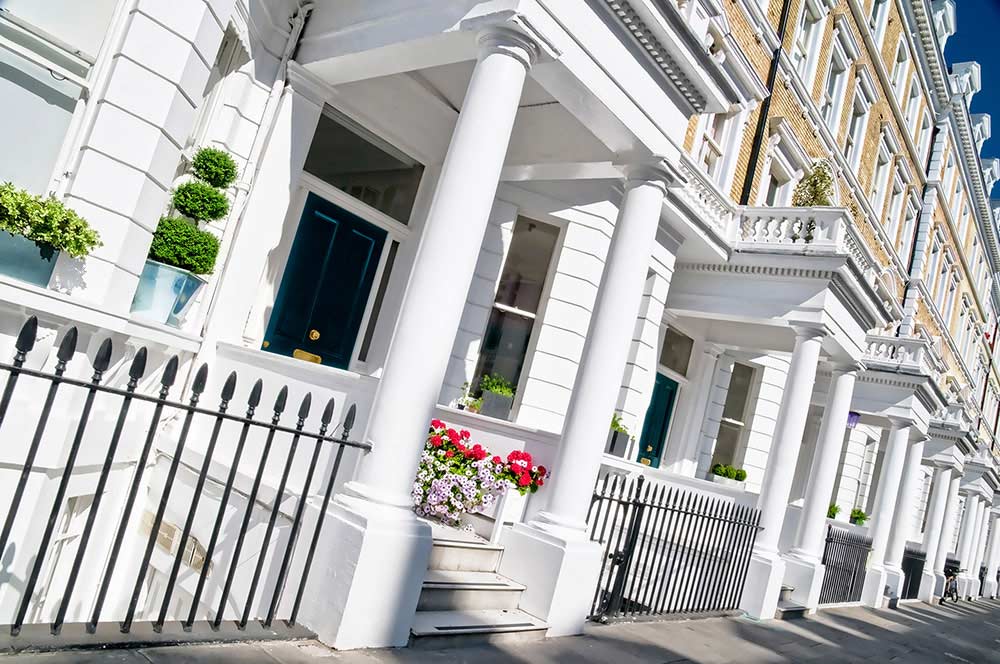 High Net Worth
A bespoke service for high net worth individuals needing to protect their valuable possessions
Who We Are
Anthony Jones is proud to be a truly independent insurance broker based in Dartford,Bromley and Bristol. Have a look around –  there are very few of us left! We offer insurance buying advice to business and private customers. We welcome all, regardless of size or circumstance.
Business Customers
Our attitude is simple – we insist on understanding what is important to you in running your business and your experience of insurance buying. In doing this we can assess the best markets for you and tailor any risk management advice and our claims handling service.
Private Customers
We provide a high level of personal attention because we recognise what is important to individuals when protecting their cherished possessions. We are experienced in handling Domestic Household Insurance, Properties Outside the UK, High Net Worth Properties, Possessions and Vehicles, Motorhome, Boat, Caravan and Travel insurance.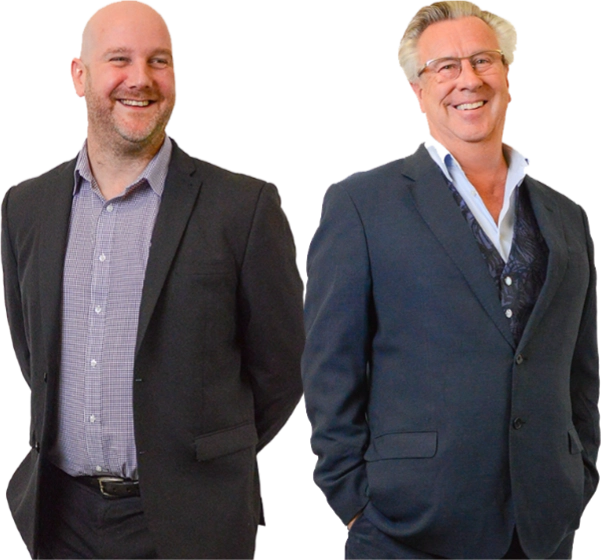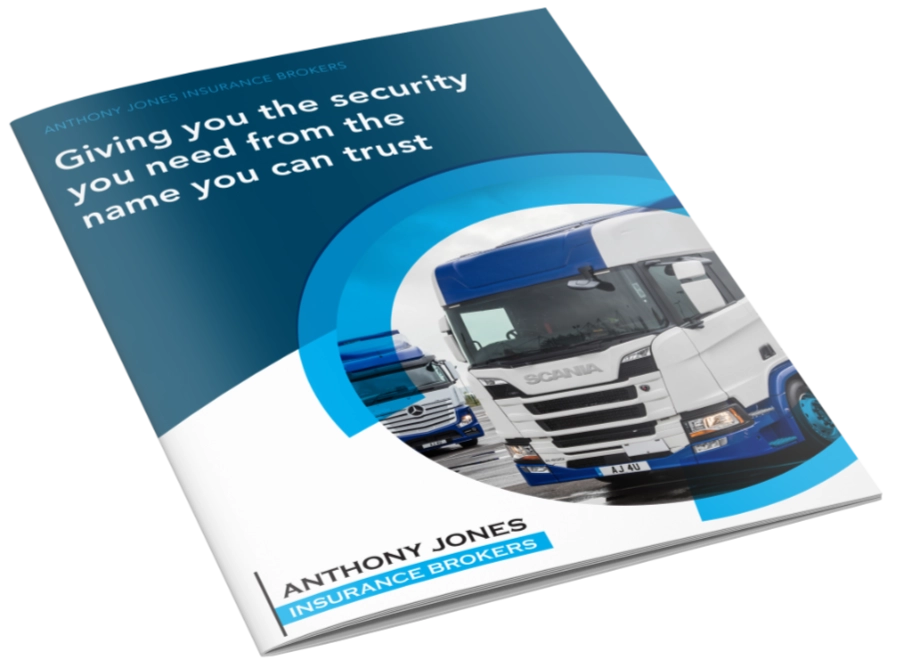 At Anthony Jones we've spent the last four decades building valuable relationships with clients and insurers. We take the time to really understand you and your business so that we can get you exactly the right cover you need – no more, no less.
And because we also know the insurers well and stay on top of industry developments, we are able to tap in to the most competitive rates available on the market. Why not take a moment to look at our company brochure?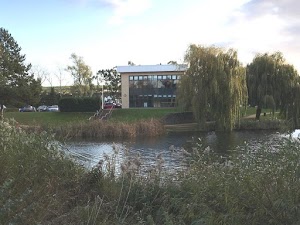 Based on 156 reviews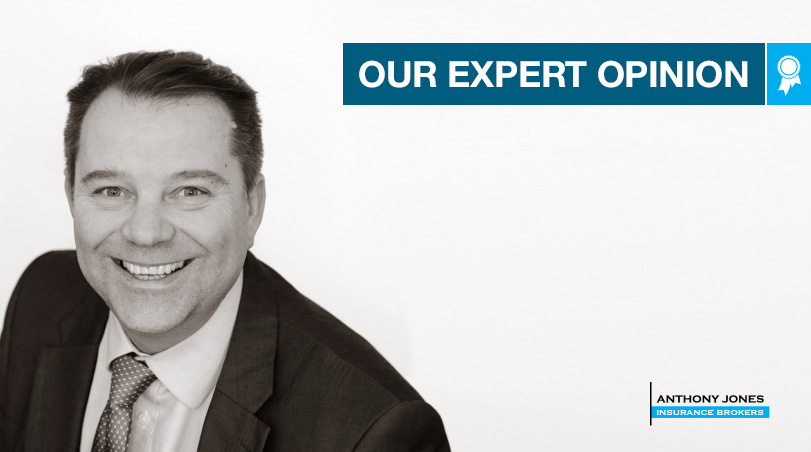 We have been placing the insurance needs of the UK vaping sector for many years now. Indeed, given the issues vape businesses face getting cover, it's an area we have written multiple blogs about since 2018. It is well known that meeting the needs of the sector has...
read more