Your Independent
Insurance Broker
The one thing we guarantee is not to be indifferent to our customers – big or small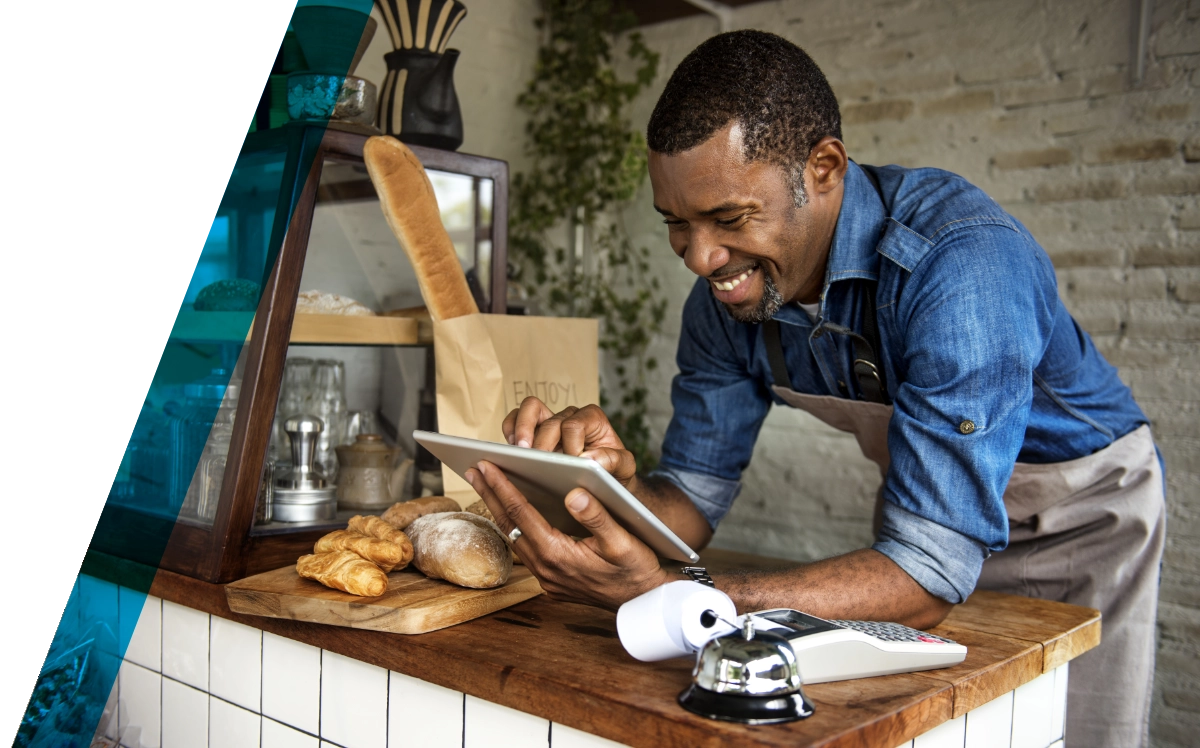 Established in 1984, Anthony Jones Insurance Brokers are an independent broker based in Dartford, Bromley and Bristol. We have a close-knit team of individuals who know the ins and outs of insurance and are always prepared to go the extra mile to do their best for our customers.
Over the years we've built strong relationships with insurers and, because we're an independent broker, our market access means we can offer a broad range of cover, usually at better rates than individuals can find themselves.
Why not watch our short film to find out a bit more about us?
What Can You Expect From Us?
The trust our customers place in us is something we're very proud of. Many of them have been with us for a decade or longer. The one thing we guarantee is not to be indifferent to our customers – big or small.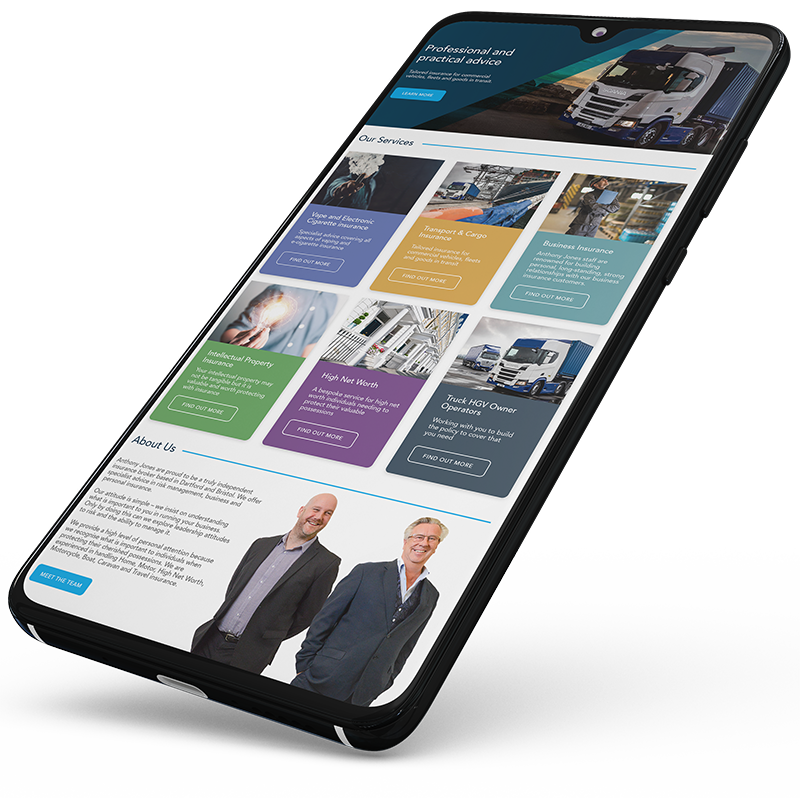 We look forward to welcoming and helping you.
Please call us on 020 8290 4560 if you have any general questions or contact our experts to be found on each specialist page of our site.
"We have dealt with Anthony Jones Insurance Brokers for more than 15 years and in that time, they have proved time and again, why we consider them as a fundamental part of our business. Due to their efficient business model, we always receive what we consider to be first class customer service: from dealing with the day to day problems of policy claims and amendments to renewal negotiations. We always feel like we receive a personal service; we speak to the people that really matter, when the job needs to be done. Their staff are knowledgable, helpful and above all, willing to fight your cause when needed with professionalism. Due to our position in our market, the cost of insurance is of primary importance and Anthony Jones have consistently reduced our cost whilst maintaining the highest level of cover."
Stephen Firman, Managing Director – Firmhaul Ltd
The Benefits of Choosing Anthony Jones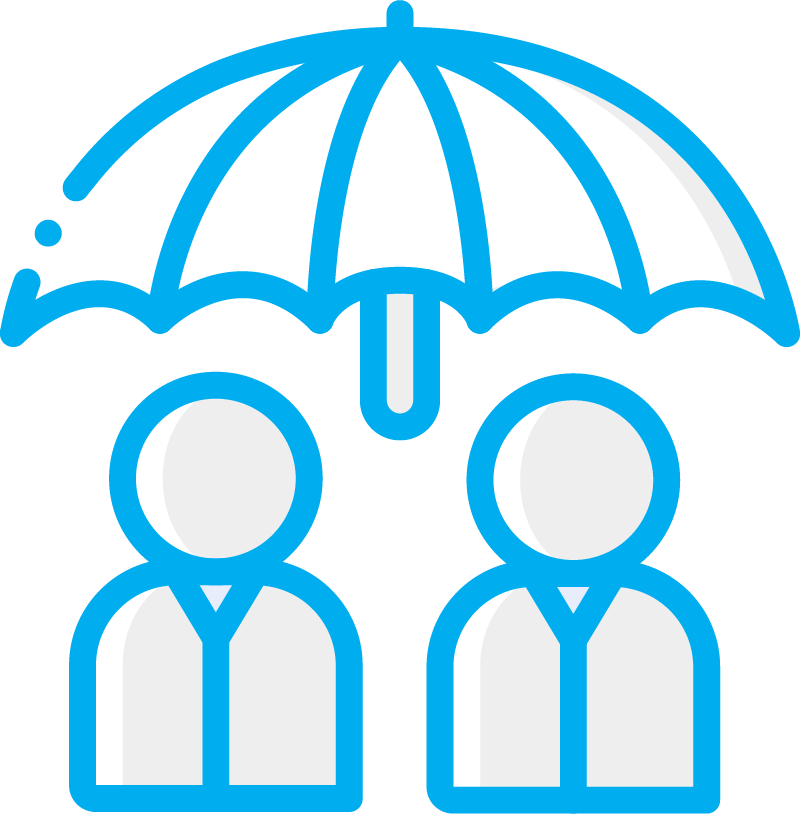 We've got your best interests at heart
We exist to look after your insurance needs. We work with insurers, not for them, so when we're negotiating with them, it's your needs we focus on. Our objective is to make sure you have the right cover at the best price we can get.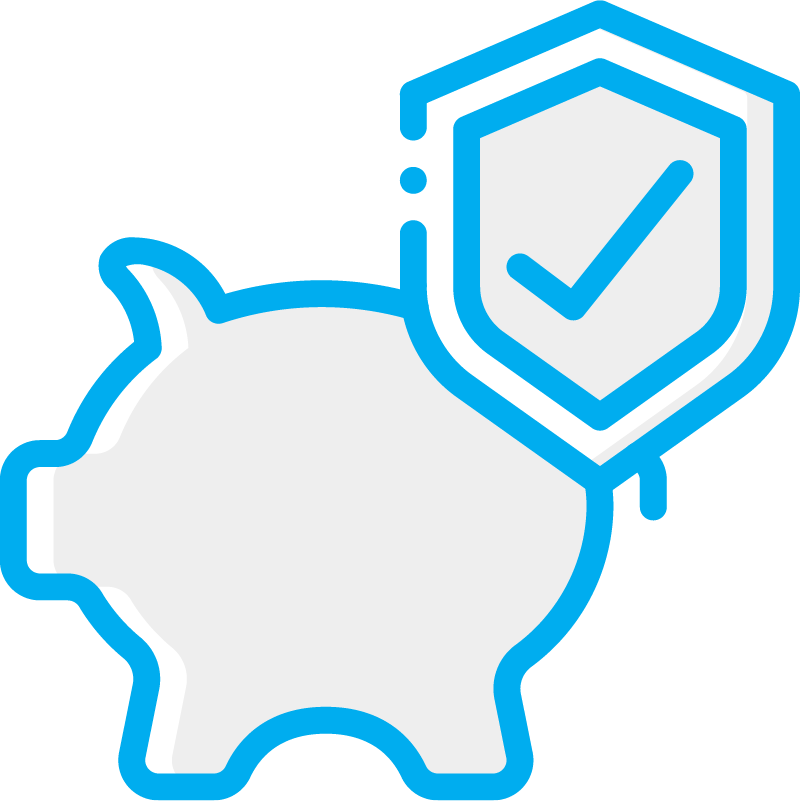 We can usually get you a better deal
Because we've built up strong relationships with insurers over the years we can usually get you a more competitive deal than you would be able to arrange yourself. It's our business to understand insurance needs, avoid pitfalls and underinsurance.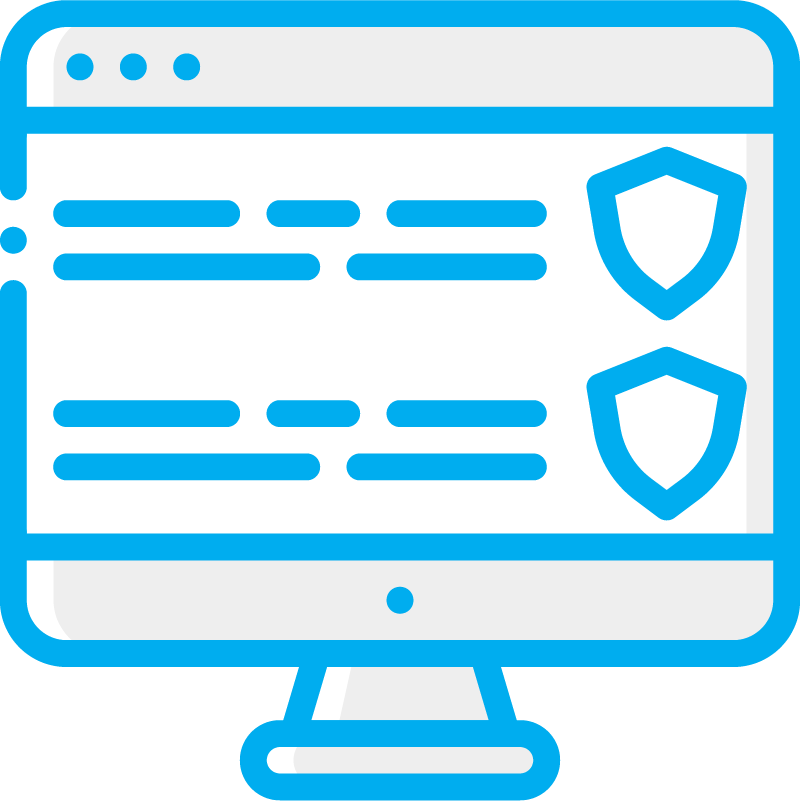 We save you time and frustration
We have the knowledge, expertise and access to find the right insurance provider and product for you. There's no need for you to spend the time or endure the hassle of endlessly trawling the internet looking for what might or might not be the best deal.
Let us do the legwork for you so you can save yourself the time and get on with what you need to do.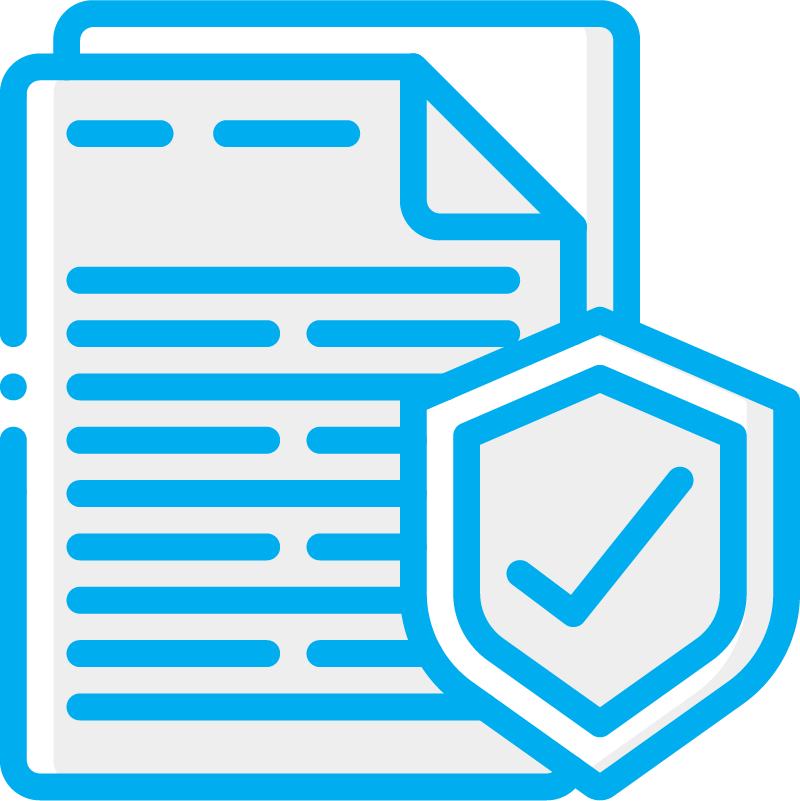 We do not charge customers for advice and quotations
You'll benefit from having one of our experts working on your behalf, who will act as an impartial middleman between you and the big insurance companies.
Insurance can be complicated. Why take the risk in trying to buy direct and potentially missing a critical cover? We ensure that you make conscious buying decisions and understand the scale and scope of what you have bought and how it operates. You'll benefit from having one of our experts working on your behalf, who will act as an impartial middleman between you and the big insurance companies.
We'll give you expert advice that you can trust and rely on – and it won't cost you anything.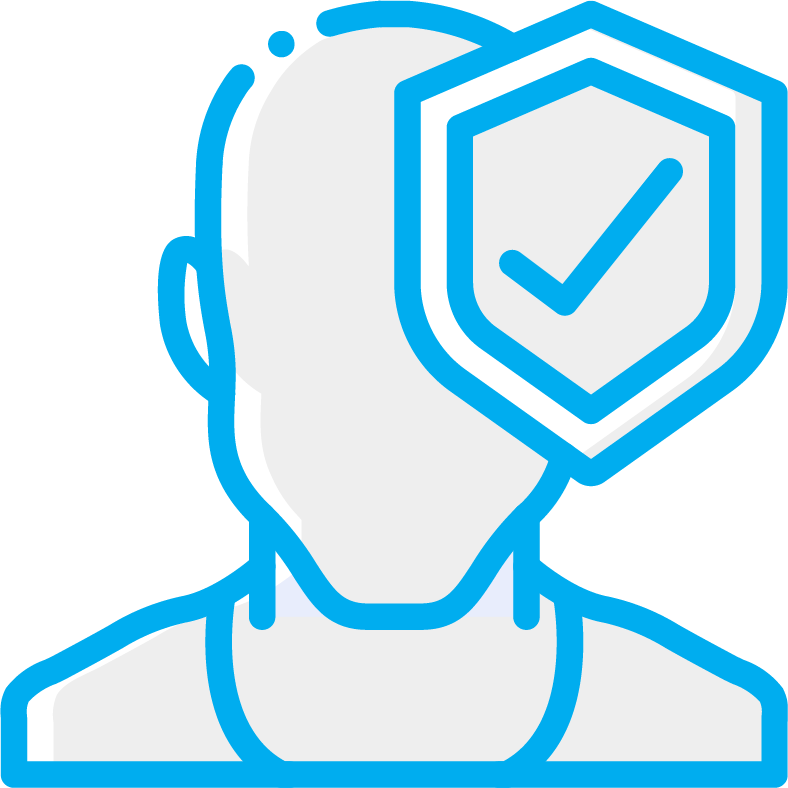 Always speak to the same person - it's personal
When you come to us and trust us with your insurance needs, we'll allocate a member of our team to look after you. And then, each time you get in touch, you'll be able to speak to that named contact. That way, you'll get to know them and they'll get to know you.
We think it works better that way.
It frustrates most of us when you feel as though you're being passed from pillar to post in a large organisation. We know who our customers are and we don't forget to keep focusing on that.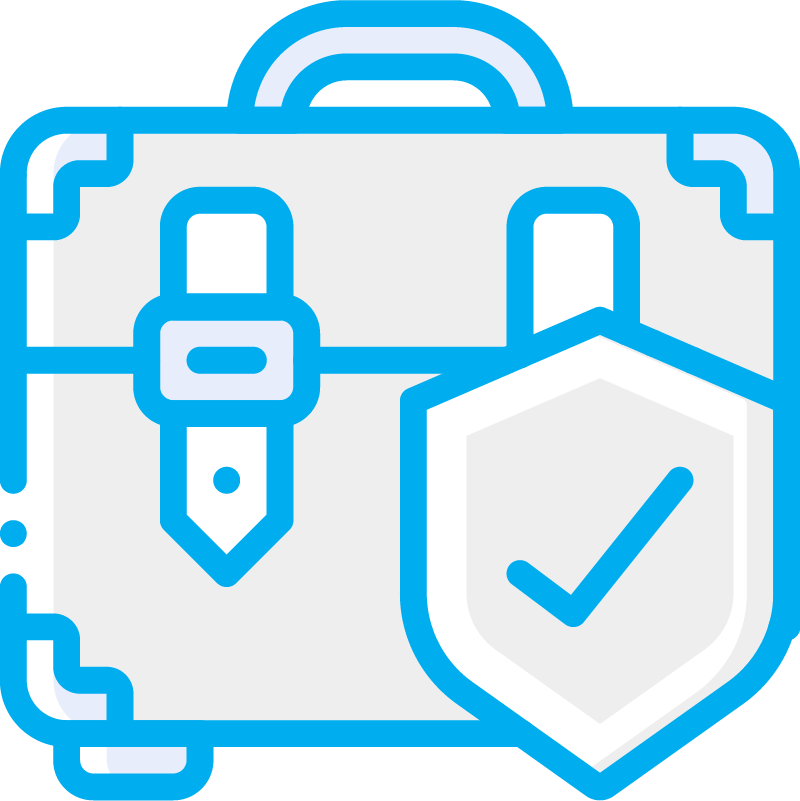 If you need to make a claim, we'll be there to support you
The moment you need to make a claim is the moment you fully understand the value of your insurance. This can be a stressful experience, especially if you haven't done it before.
But don't worry. We won't leave you on your own at this time. We have a dedicated claims team who will be with you throughout the process, guiding and supporting you every step of the way, until the claim has been settled.
Not all brokers have a dedicated claims team, but we believe it's one of the most important aspects of our role as your broker.
We're Your Local Friendly Broker
We strongly believe in the value of personal service. We take the time to get to know you and your business. We have proper conversations and build meaningful relationships. We're in this together, a partnership.
Trusted, professional expertise
The best price available
Friendly, immediately available individual help followed up with excellent on-going customer service
A quick, flexible and straightforward process
We're trained to match the right policy to individual customer's needs, and not to underinsure. This benefits the insurer because it helps to avoid unnecessary claims while maintaining the correct premium income. What this means is that risks presented by a broker are lower than those direct from customers, so insurers are more likely to give better prices to the customers of brokers.
The UK Government sponsored MoneyAdviceService.org says:
"Brokers are experts in the market and – even with run-of-the-mill insurance – they can often find you better cover at a great price. Just like comparison sites, they get paid commission by the insurance provider for selling their products so you don't pay them a fee for shopping around to get you a good deal. Unlike comparison sites they have specialist expertise and can give you guidance on the products that best suit your needs"