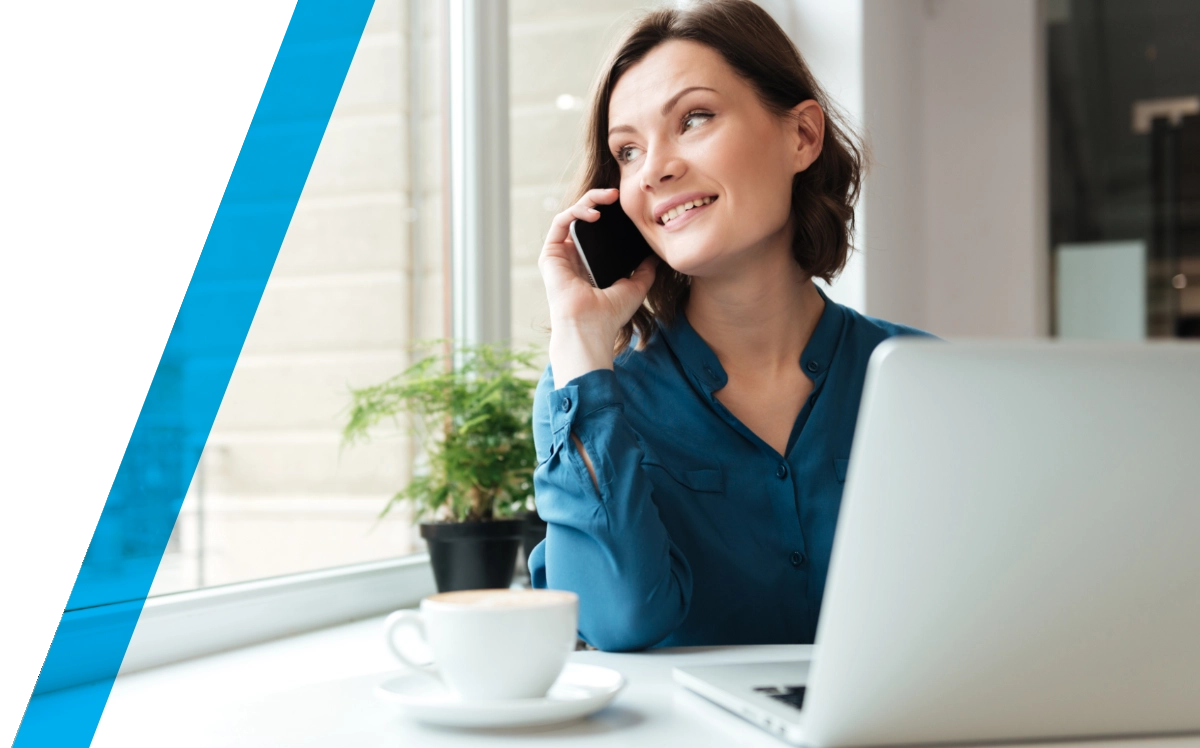 The pages on this website are only directed at United Kingdom residents and comply with appropriate UK legislation and regulation. We have provided this privacy policy to help you understand how we collect and use your personal information when you visit our website.
What information we collect about you
We may collect and process the following data about you:
Information that you provide by filling in forms on our site. This includes information provided by you in our contact and quote forms, claims notification page or when you request material or further services. We may also ask you for information.
When you contact us for an insurance quotation we collect the relevant information needed by an insurer to calculate the premium and understand your insurance needs.  We collect this information during our meetings and /or via our website or telephone conversations with you and through the completion of proposal forms and fact finds.
If you contact us, we may keep a record of that correspondence.
We may also collect information when you voluntarily complete surveys that we use for research purposes, provide feedback and participate in competitions.
Details of your visits to our site and the resources that you access.
Your IP address (this is your computer's individual identification number for internet connection) that is automatically logged by our web server. This is used to note your interest in our website.
How your information will be used
The information we collect will be passed to insurers to enable them to calculate a competitive insurance quotation to meet your requirements.  In order to obtain the most competitive cover it may be necessary to pass your information to other insurance intermediaries who are authorised and regulated by the Financial Conduct Authority.
Information provided by you may be put onto a register of claims and shared with other insurers to prevent fraudulent claims.
Should you wish to pay your premium by instalments we may pass your information to a premium finance provider.  However, this will not be done without discussing payment options with you first.
We may share your information with and obtain information about you from credit reference agencies.  If you require information about the credit reference agency we have received information from please do not hesitate to contact us.  Please note that any searches undertaken prior to you proceeding with your application will be soft searches and will not affect your credit rating.
We will retain any information we have collected about you for up to 6 years after our professional relationship has terminated. However, data held electronically may be retained for longer.
Your rights of access to your data
You have a right to obtain a copy of the personal information that we hold about you.  If you believe that any information held is incorrect or incomplete, you should contact us. Any information that is found to be incorrect or incomplete will be amended promptly.
You also have a right to "be forgotten". This means you can ask for the information which we hold about you to be deleted from our records but this will mean that we will be unable to continue to handle your insurance arrangements.
Marketing
We would like to send information to you about our own products and services by post, telephone, email or SMS. We may also want to share your information with other carefully selected companies so that they may send you information about their products and services by post, telephone, email or SMS. If you are happy for your information to be shared in this way please confirm this with us when we ask you.
Unless you give us consent we will be unable to send you marketing information or share your information with other carefully selected companies. If you give your consent it can be withdrawn at any time by notifying us.
Cookies
We may also use cookies to store information about you. Cookies are text files sent by us to your computer or other access device when you visit our site. We use cookies to compile visitor behaviour information, such as tracking visitor use of the website and compiling statistical reports on website activity.
Information on deleting or controlling cookies is available at www.aboutcookies.org. Please note that by deleting our cookies or disabling future cookies you may not be able to access certain areas or features of our site.
Other websites
Our website may contain links to other websites. This privacy policy only applies to this website so when you link to other websites you should read their own privacy policies.
Changes to our privacy policy
We keep our privacy policy under regular review and we will place any updates on this webpage.
How to contact us
Please contact us if you have any questions about our privacy policy or information we hold about you by writing to:
Anthony Jones Insurance Brokers
Corinthian House
Galleon Boulevard
Crossways Business Park
Dartford DA2 6QE
Treating Customers Fairly
We embody Treating Customers Fairly (TCF) in all our day to day activities: Simple. Personal. Fair.
For our customers, this means that we deliver:
Great service by our teams
The best products available from our insurer partners
Quality rated insurers
Value for money
Conscious buying decisions
For our insurer partners, we work together to deliver:
Acceptable profit margins
Long term relationships
Performance feedback
For everyone at Anthony Jones, we aim for:
Satisfactory return on equity
Positive customer and insurer feedback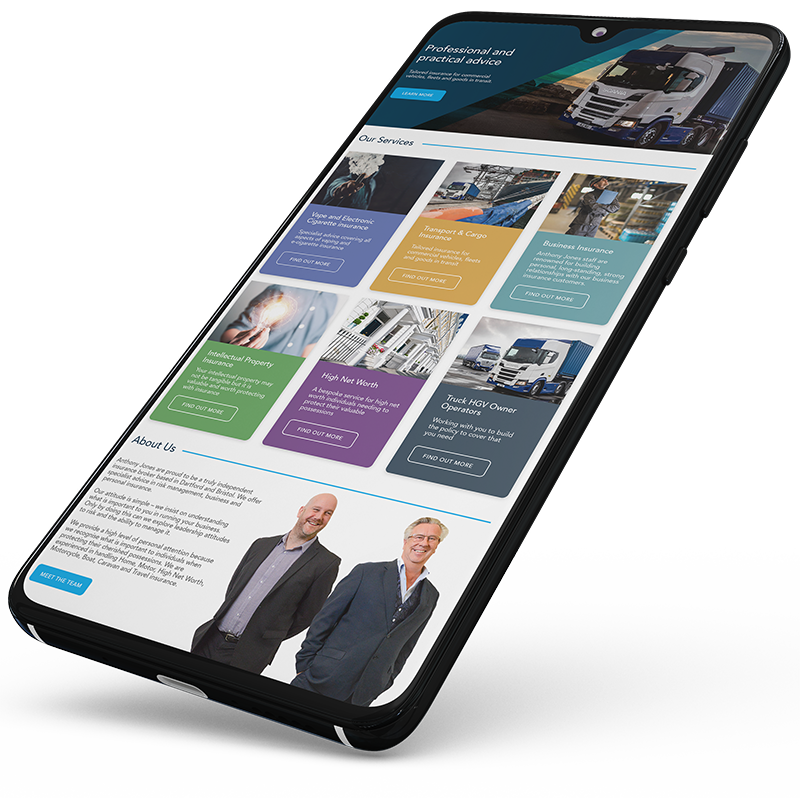 We look forward to welcoming and helping you.
Please call us on 020 8290 4560 if you have any general questions or contact our experts to be found on each specialist page of our site.