Motorhome and Campervan Insurance
Before you set off make sure you have the right insurance in place for your campervan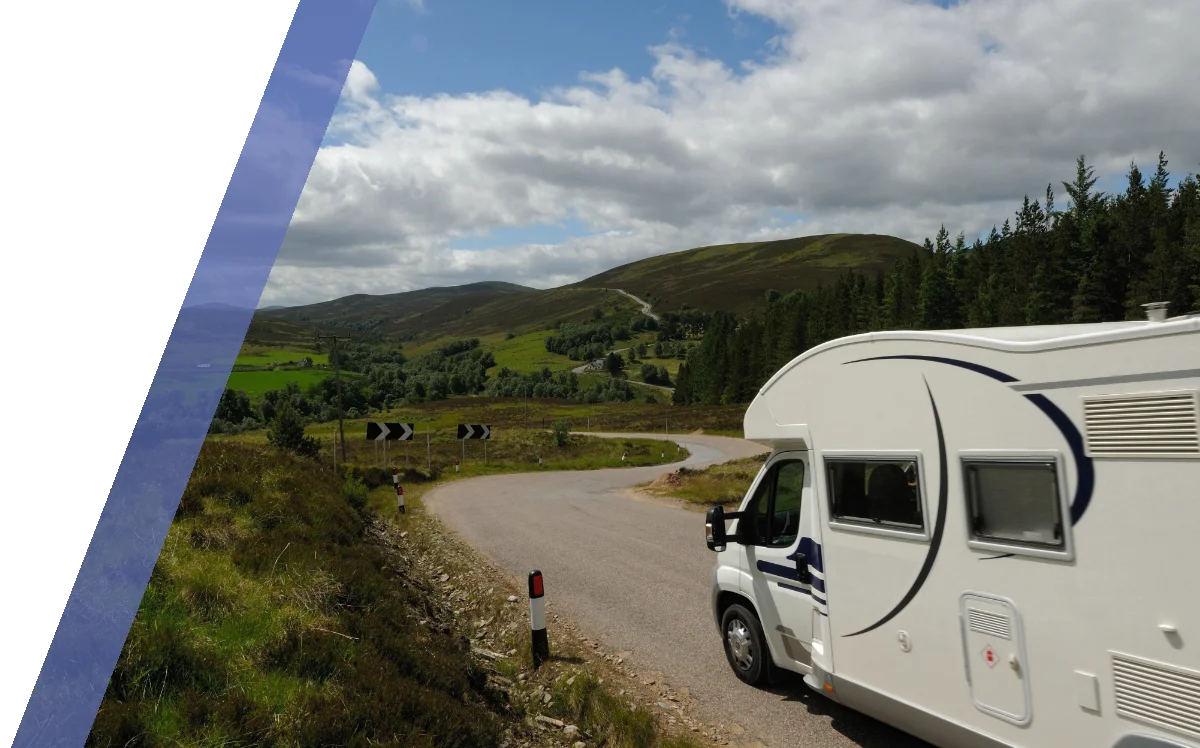 Motorhome and Campervan Insurance
Motorhomes have always been popular with families and couples of all ages. They give flexibility and the freedom of the open road. With all amenities and comfortable beds on board, what could be better? You can pull over for lunch to take in a view or find a campsite that you like the look of and stop for the night.
But before you set off, you need to make sure you have the right insurance in place for your campervan.
What is Motorhome and Campervan Insurance?
Motorhome and Campervan Insurance is a type of motor insurance specifically designed for residential vehicles (RVs). Like other motor policies, it covers you if you are involved in an accident. However, unlike car or van insurance, it can also cover the personal possessions you have on board, as well as any awnings or equipment specific to your campervan.
This means you can take to the road, knowing you are fully covered if anything goes wrong.
Do I need Insurance for my Motorhome?
Unlike caravan insurance, motorhome insurance is a legal requirement. Whether you are travelling around the UK or exploring Europe or beyond, you'll be driving your RV on public roads and require motor insurance just like any other road user.
What does Motorhome Insurance Cover?
We offer fully comprehensive motorhome cover to give you:
• Breakdown cover for your motorhome or campervan
• Windscreen replacement cover
• European cover – giving you the freedom to travel outside the UK whenever you wish
• Contents cover – for fire, theft or accidental damage
How Much does Motorhome Insurance Cost?
The cost of Motorhome and Campervan insurance will depend on a number of factors:
• The size of your motorhome or campervan (motorhomes are generally larger than campervans so the cost of insurance may be higher to reflect this).
• The size of the engine in your motorhome or campervan
• The age and model of your motorhome or campervan
• Where your motorhome or campervan is stored when you're not using it
• The age of the driver
• Your claims history (insurers may take into account any recent accidents in your car or other vehicle, as well as any in your campervan).
• Your no claims bonus
Why Choose Anthony Jones for my Campervan Insurance?
VW campers, classic motorhomes, luxury RVs. At Anthony Jones we can find you the right cover at competitive prices. Giving you the peace of mind to start your road trip adventure safely and fully protected.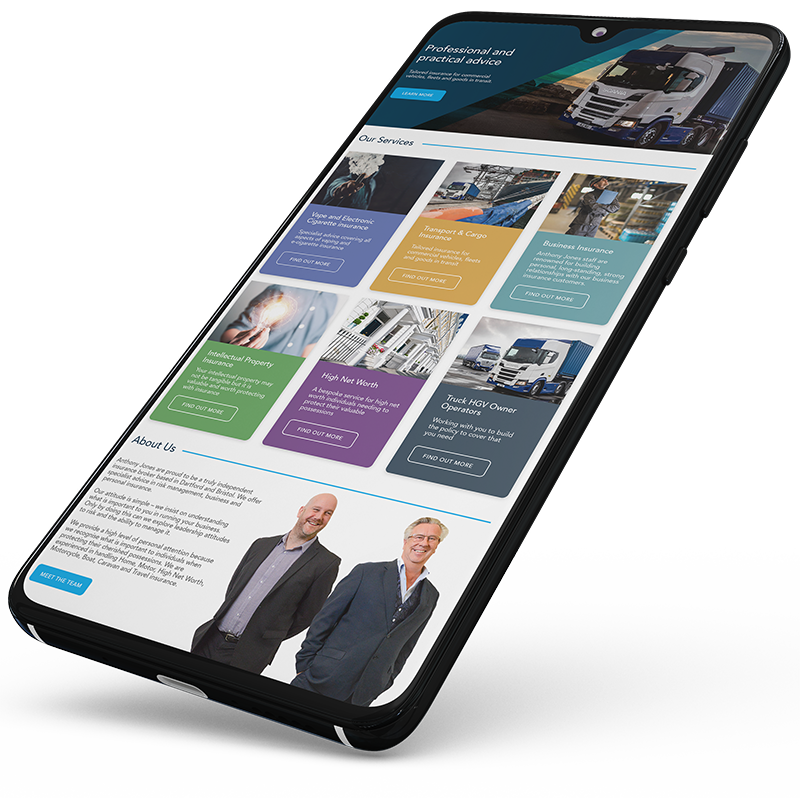 Thoroughly professional, knowledgeable and friendly service from Claire Farmer in particular, arranging excellent value cover for our campervan and electric vehicles.
David Cowan
Some of our most asked questions, answered below:
When might I need High Net Worth insurance rather than a standard Home insurance policy?
If you have personal assets (excluding the value of your home) over £100,000, it's likely that a High Net Worth insurance product would give you better protection than a standard Home insurance policy. This is particularly true if you have a number of high value items in your home, such as a jewellery or watch collection, antiques or a classic car.
HNW insurance tends to have higher sum insured limits overall as well as higher limits for individual items of particular value.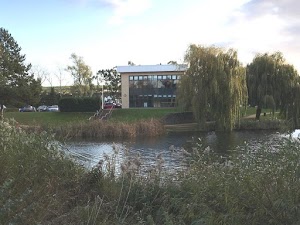 Based on 156 reviews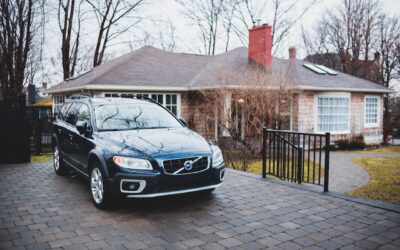 Buyers of household and motor insurance will be discovering eye watering increases in premiums. This might not be very palatable, but it might help to understand why this is a fact and not helped further by the most recent storm Babet. We are fighting the good fight...
read more