Employer's Liability Insurance
Employer's Liability insurance is a legal requirement, if you have employees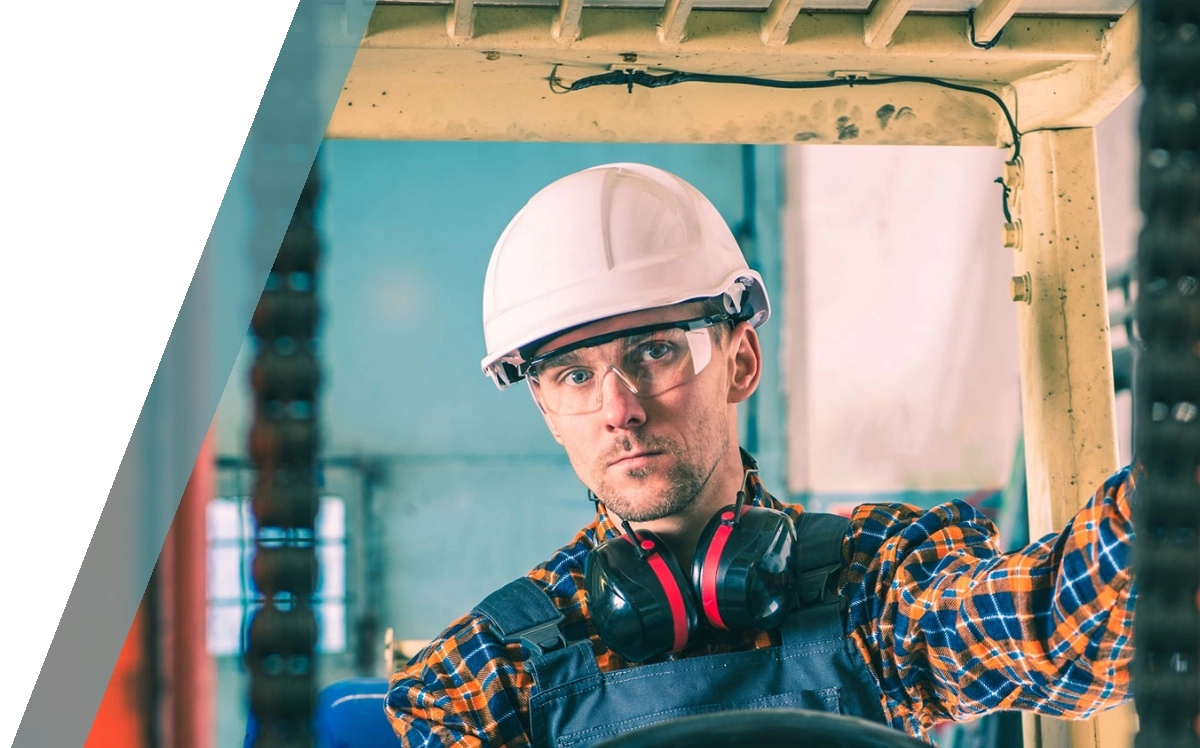 What Does Employer's Liability Cover?
Employer's Liability insurance protects you if one of your employees is injured or becomes ill during the course of their work for your business. Employer's Liability insurance covers you for the cost of legal fees and any damages or compensation payments awarded.
EL insurance protects full and part-time employees, as well as any contractors, temporary workers or apprentices you have working for you.
Do I Need Employer's Liability Insurance?
Employer's Liability insurance is a legal requirement for all businesses with employees. There are some exceptions, such as businesses that only employ members of the same family, but even then it's advisable to have Employer's Liability insurance in place.
As it is a legal requirement, businesses can be fined up to £2,500 per day for each day they don't have Employer's Liability insurance.
How Much Employer's Liability Insurance Do I Need?
The legal minimum is £5 million of Employer's Liability insurance. However, most policies provide £10 million cover as standard. Employer's Liability insurance is very affordable and, with soaring personal injury claims and increases in the amount of compensation awarded, we would always advise businesses to take out at least £10 million cover.
"Every business needs to have the correct insurance cover on all aspects of their business, this is time consuming and can soon become a headache.
Since working with Anthony Jones the headaches have gone and it's the good honest support from them that has ensured they have kept our business for over 15 years now."
James Dew
MD
Harwoods of London Ltd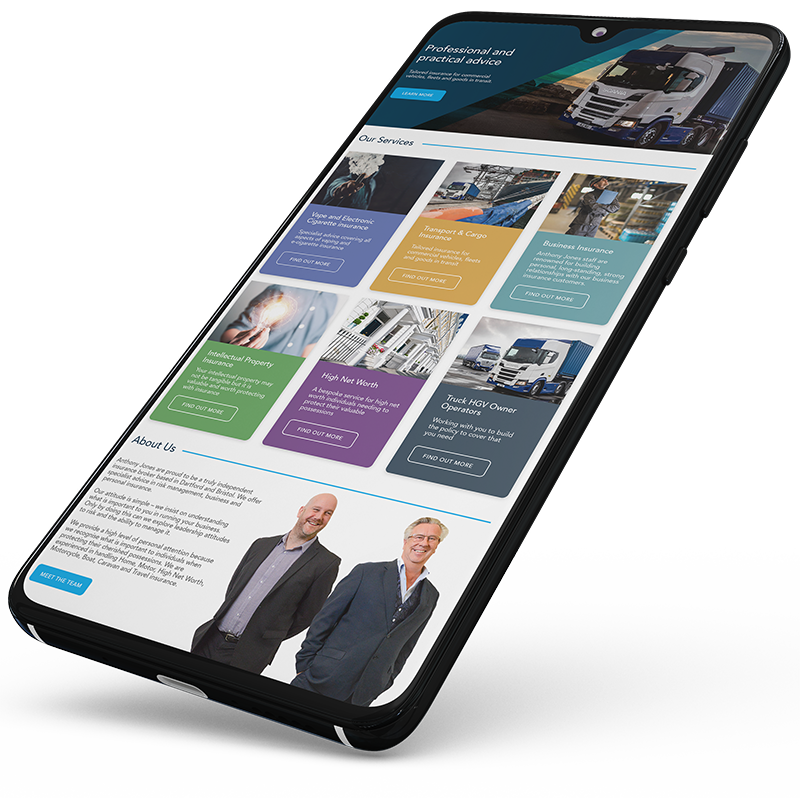 Some of our most asked questions, answered below:
I am a start-up business, what insurance do I need?
There is a balance between adequate and appropriate protection of the business whilst keeping initial costs to a minimum.  Evaluate your business risks and the need for insurance under these 4 headings:
Assets (both physical and intellectual);
Revenue streams;
Liabilities to Third Parties (including contractual obligations);
People (your staff including their importance to the business).
Usually, a package type policy covering your physical property, annual revenues, Employer's liability and Public/Product's liability is required.   The only insurances required by law are Employer's Liability, Motor Liability (if you have cars/vans etc) and Engineering Inspection of lifting and pressure plant if you have them.
How much Professional Indemnity insurance do I need?
If you work in one of the professions for whom Professional Indemnity insurance is a legal requirement, the amount of cover you need may be mandated by your regulatory body. You should check on their website to find out.
Your clients may also specify within their contract the amount of PI cover they require you to have in place to protect the work you do for them.
If the amount of cover you need is not pre-determined, you can work it out by thinking about the size of projects you work on and your potential exposure to risk. We can help you calculate what this might be. Our recommendation would be to buy as much cover as you can afford.
Do I need Professional Indemnity insurance?
If your business provides advice, professional services or creates designs, it makes sense to have Professional Indemnity insurance to protect you in case anything goes wrong.
For some professions it's a legal requirement to have Professional Indemnity insurance in place. Professions for whom it is mandatory include:
Solicitors and barristers
Financial advisers
Architects
Accountants
Some healthcare professionals, such as doctors, vets, dentists and surgeons
Chartered surveyors
What is Professional Indemnity insurance?
PI insurance protects your business if a client claims the advice, service or designs you provided were faulty in some way. It will cover the cost of any claim for compensation.
What is Directors & Officers insurance?
Also called D&O insurance, this covers the cost of any compensation claims your business needs to pay if a director or key manager is alleged to have done something wrong during the course of their work. This might include negligence, breach of trust, making a mistake or failing to do a task.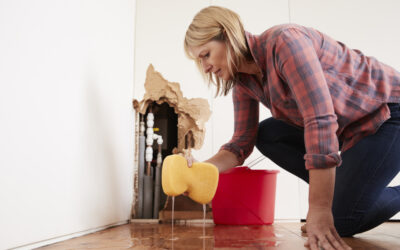 Escape of water is one of the most common home and business insurance claims. In this post we'll explore the common causes of escape of water claims, discuss how much these claims might cost, and explain how you can ensure you have the cover you need for your home....
read more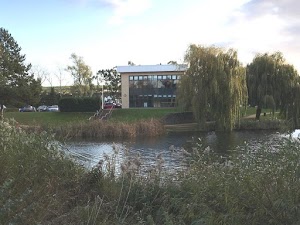 Based on 150 reviews