If you are looking for insurance, please complete the form below.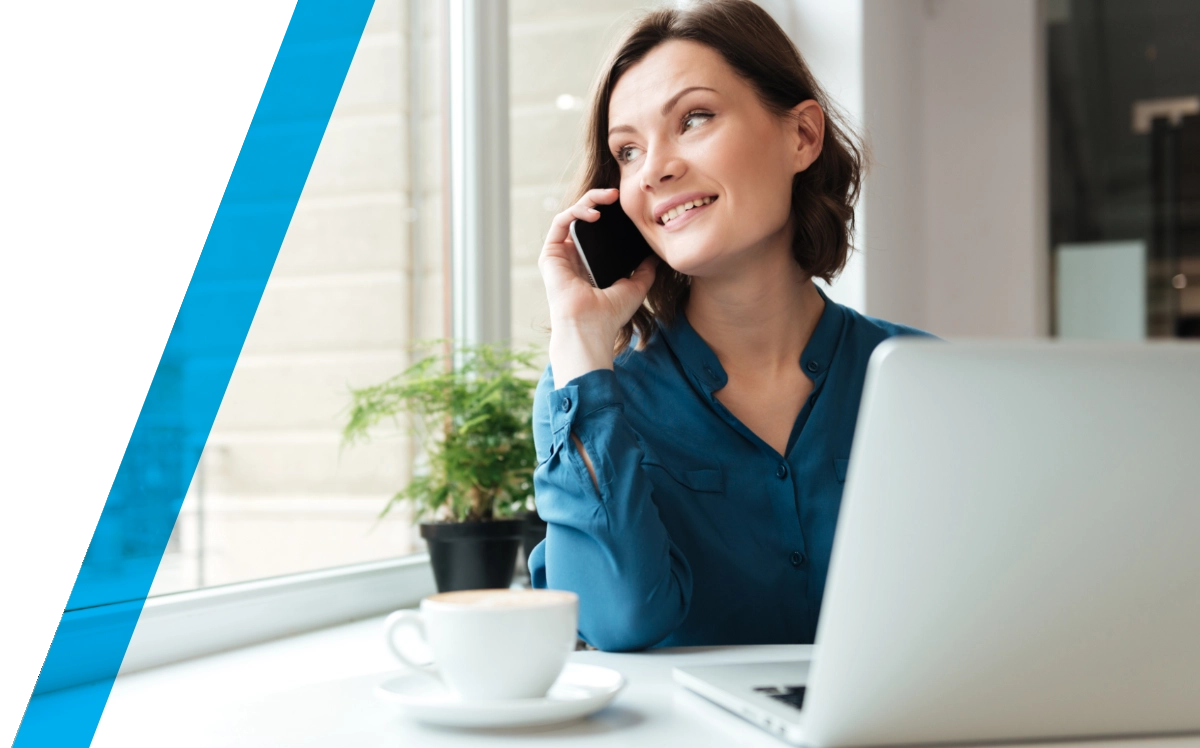 You've come to the right place!  Fill out our simple form and leave the rest to us.
It's FREE – we don't charge you for providing quotes
Why do this stuff yourself? It's what we're here for…
We know what we are doing – we do this day in, day out…
Just give us a bit of information to get us going and we will be back with you quicker than a lambs tail! (Or the next working day if it's after 5pm or a weekend).